Top 5 News
Qatar's sky full of colorful kites from today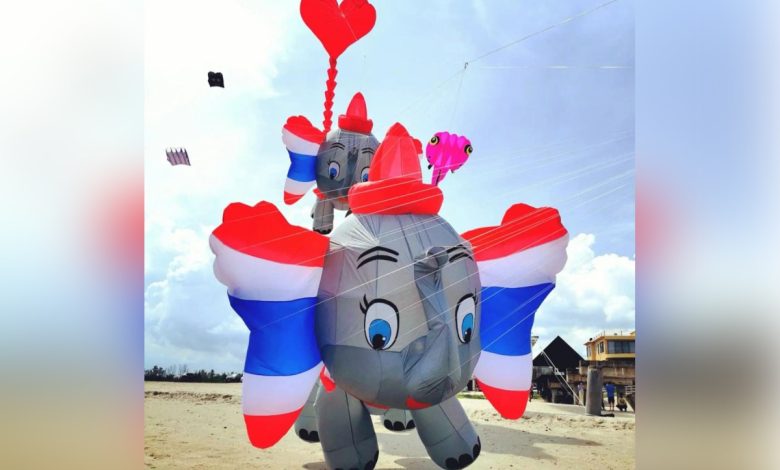 The skies of Doha will come alive with vibrant kites of various shapes, sizes, and designs during the first-ever Qatar Kite Festival. Kite enthusiasts and professionals from all over the world are expected to join the event, with over 40 professional kite flyers traveling to Doha to showcase their skills.
The three-day festival, organized by Safe Flight Solutions, will be held at the Museum of Islamic Art (MIA) Park Hills and will feature more than 16 teams from Germany, Thailand, Turkiye, France, Italy, India, Indonesia, United Kingdom, and the United States. Aside from the colorful kites, kite-building workshops will also take place, with Turkiye Kite Team Captain Mehme Naci Akoz among the professionals teaching at the event.
Hassan Al Mousawi, CEO of Safe Flight Solutions, hopes that the festival will become a yearly tradition, contributing to Qatar's long-term goal of promoting community bonding, education, and cultural growth. The festival will also offer a range of entertainment options for both kids and adults, including an outdoor play area, inflatables, and food and drink carts and kiosks. The festival will be open from March 16-18, with different operating hours each day.