Top 5 News
QNL launches Legacy – FIFA World Cup Qatar 2022 book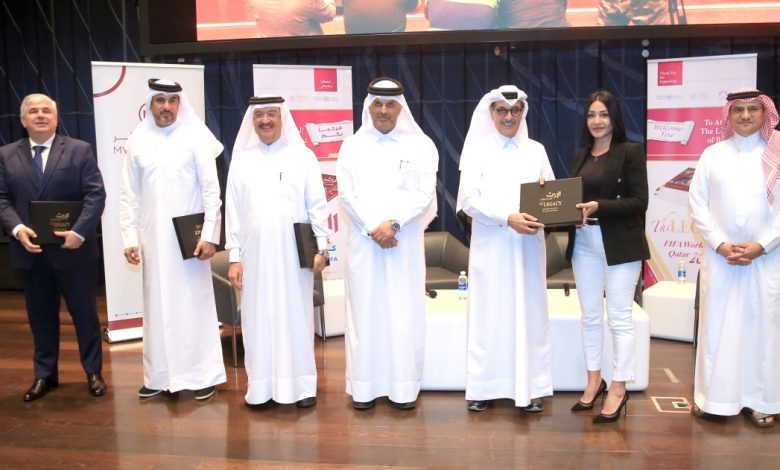 The Qatar National Library (QNL) recently hosted the launch ceremony of the book Legacy – FIFA World Cup Qatar 2022, authored by H.E. Dr. Sheikh Thani bin Ali bin Saud Al Thani. The event was attended by several dignitaries, including Minister of State and President of QNL, H.E. Dr. Hamad bin Abdulaziz Al Kuwari.
During the ceremony, Dr. Al Kuwari praised the success of hosting the tournament and organizing it, calling it an honorable legacy that would inspire future generations. He commended the book as a cultural initiative that enriches the Arabic library and documents the unique event experienced by Qatar and the Arab nation.
The President of Qatar National Library appreciated Dr. Sheikh Thani bin Ali Al Thani's initiative to issue this book, as it emphasizes the importance of spreading the culture of documentation in society. He added that documentation is necessary for building a wide archive, as historical memory requires the existence of such an archive, enabling individuals and institutions to transform memory into an active force in the present.