Top 5 News
Quran burning in Sweden condemned by Qatar's cabinet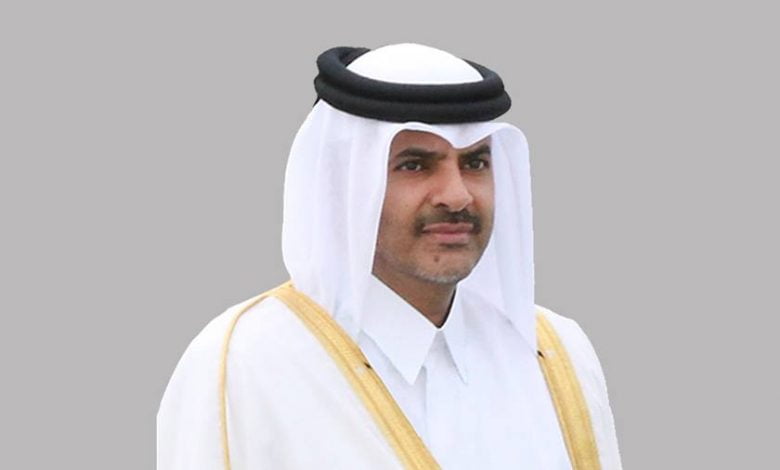 The normal Cabinet meeting, which was conducted on Wednesday morning at its location in the Amiri Diwan, was presided over by the Prime Minister and Minister of the Interior, H E Sheikh Khalid bin Khalifa bin Abdulaziz Al-Thani.
:The Swedish and Dutch governments' approval of an extremist to burn a copy of the Holy Quran in front of the Turkish Embassy in Stockholm and torn a copy of the Holy Quran in The Hague, respectively, were strongly denounced and condemned by the Qatari Cabinet at the beginning of the meeting. The Cabinet emphasised that such reprehensible acts and horrendous crimes carried out under the guise of freedom of expression are contrary to values, morals, civilised behaviour, and the obligation to respect others' beliefs and sanctities; they incite hostility and extremism in millions of Muslims around the world at a time when the world desperately needs to spread the values of tolerance, brotherhood, and peaceful coexistence among nations and people.
The Council emphasised that by tolerating these repeated provocative criminal acts, the international community's efforts to promote tolerance and peaceful coexistence among nations and peoples are undermined, and the future of interfaith dialogue, rapprochement, and respect for one another is put in jeopardy.