Top 5 News
Realty Sector's sky rockets with deals worth QR1.365bn in November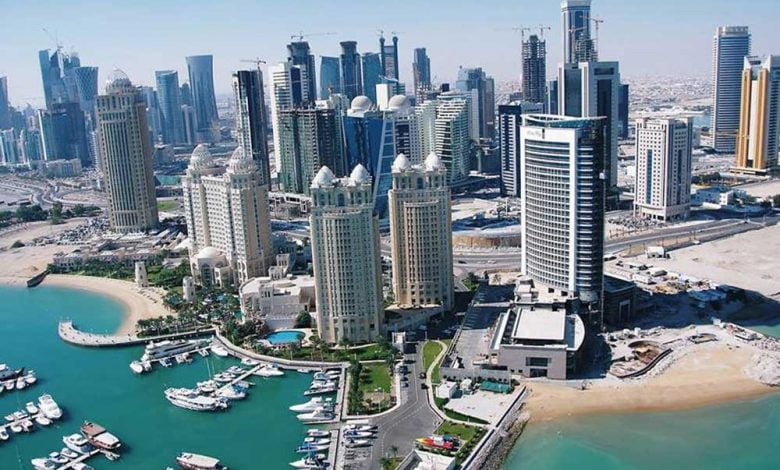 In November 2022, the value of Qatar's real estate trade exceeded QR1 billion. The Ministry of Justice's monthly real estate data indicates that the total value of real estate transactions in November was QR1.365 billion.
The real estate transactions index recorded 208 real estate deals with a combined value of QR1.365 billion in November 2022. The figures show that the index of real estates showed a 31 percent decline in the number of properties, while the index of real estate trading value showed no change (9 percent). Regarding the index of traded areas, it showed a 24 percent growth.
The Municipalities of Doha, Al Rayyan, and Al Dhaayen were the most active municipalities in terms of financial value, according to the index of the real estate market for November 2022. Al Rayyan Municipality came in second with a value of transactions totaling to QR284.052m, while Al Dhaayen Municipality followed in third with a trading value equivalent to QR110.183m. The Municipality of Doha's financial value transactions were QR749.784m.