Top 5 News
Stars of Science Season 15 Applications are open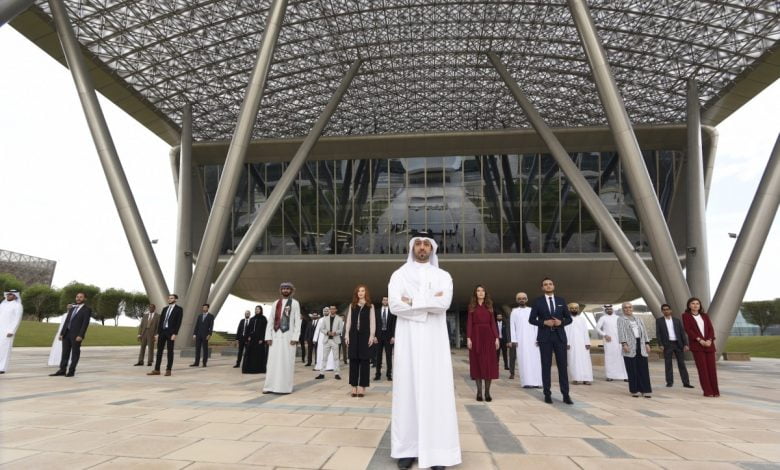 Arab youngsters seeking to make a difference in their communities are invited to apply for a chance to join the famous innovation community that recently welcomed the first female winner in the history of the Qatar Foundation's Stars of Science competition.
Stars of Science is an innovative edutainment programme that promotes brilliant Arab innovators and their ideas to millions of viewers worldwide each year. It also teaches young people in the region to the fields of innovation and entrepreneurship. It demonstrates how some of the most brilliant minds in the area are tackling regional and international problems in a variety of fields, including healthcare, sustainable development, workplace safety, and more.
With her "Remediation and Disposal of Micro-Plastics" project, Sumaiya Said Sulaiman Al Siyabi won the title of "Best Arab Innovator" for season 14 by receiving the highest rating from the show's jury and viewers. Her environmentally friendly invention, a floating sphere made of microbial mats and nanomaterials that hasten the breakdown of microplastics it comes into touch with, will float among piles of plastic waste in our oceans, capturing and removing microplastics that escape.