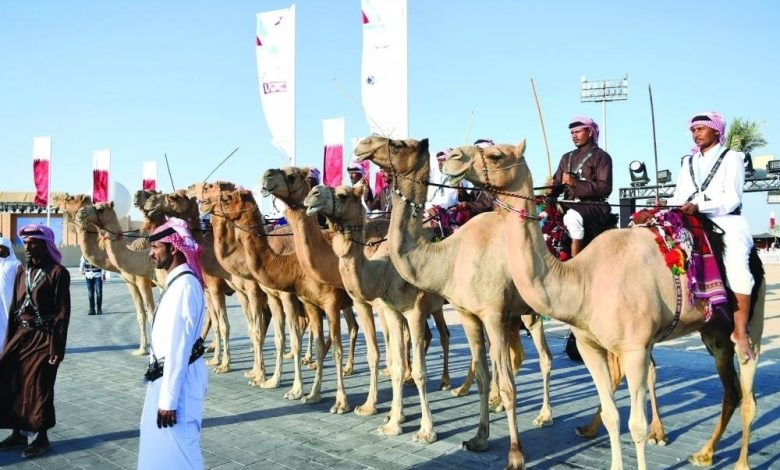 In the presence of H.E. the Minister of Labor Dr. Ali bin Smaikh al-Marri and other dignitaries, H.E. the Minister of Culture Sheikh Abdulrahman bin Hamad al-Thani, who is also the chairman of the organising committee for the celebrations of Qatar National Day (QND) 2022, officially launched the Darb Al Saai activities on Friday at Umm Salal Mohamed.
The festivities at Darb Al Saai's new location signal the start of the QND 2022 celebrations, which start on December 18. The Qatari flag was raised for the opening, and the national song was sung. In Darb Al Saai, the Ministry of Culture presents a range of programs with an emphasis on the unique facets of Qatar's history, legacy, and culture.
H.E. Along with the visitors, Sheikh Abdulrahman visited Darb Al Saai where he evaluated the necessary preparations and received information on the various areas. He emphasised that National Day is a particularly special event for everyone since it represents the principles of unity and loyalty, as well as a profound sense of belonging to one's nation.