Top 5 News
The Doha Learning Days Festival conducted every year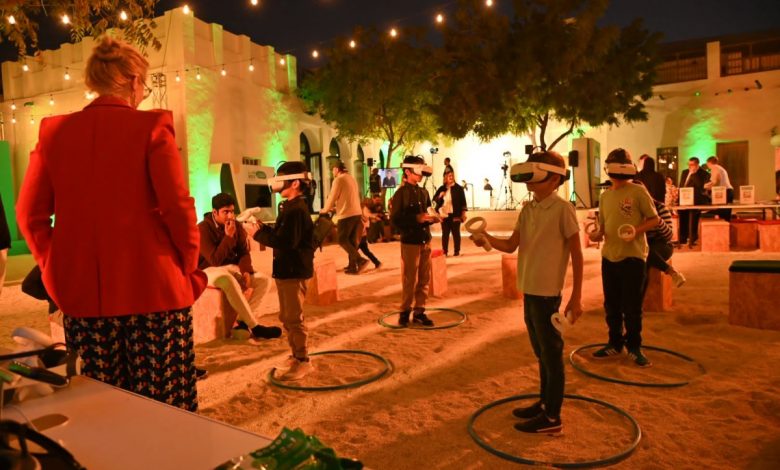 Doha Learning Days Festival (DLD), a ground-breaking community-based education fair organised by Qatar Foundation's (QF) worldwide education program World Innovation Summit for Education (WISE), is expected to become an annual event.
According to Stavros N Yiannouka, CEO of WISE, the DLD Festival plans to increase its activities and seek out additional local organisations to collaborate with in the future. The DLD Festival, which culminates with the WISE Summit, has been held every two years since 2017. However, it's being hosted as a standalone event this year. This year's DLD is being hosted in Msheireb Museums until today, February 4, and has a strong "Youth Empowerment" theme. It gives families, young people, and the general public in Qatar the chance to engage in informal experiential learning.
DLD seeks to broaden what learning means by providing hands-on learning activities, bringing learning outside of the formal educational setting and into informal community spaces, and expanding who is defined as a learning provider, making education accessible to all. These goals are rooted in WISE's objectives of fostering a thriving local learning ecosystem.