Top 5 News
Transportation guide to Qatar Balloon Festival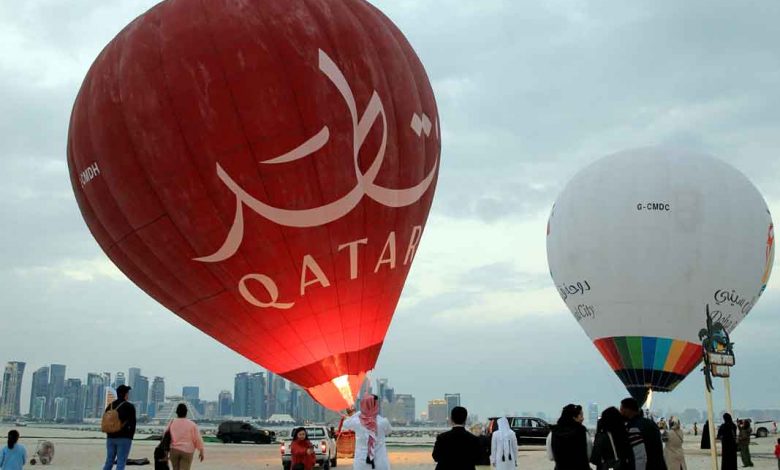 Balloon Festival, one of the most anticipated occasions in the nation's tourist calendar, is set to start this weekend. And the Ministry of Transport has started the public transportation plan to allow easy access to the Old Doha Port, the festival's location.
The event will start at 4pm on tomorrow, January 19, 2023, with over 50 hot air balloons from all around the world set to make an appearance. Up to 10 pm., visitors may take advantage of tethered balloon wars, food trucks, live music, and the energetic nightglow presentation. Karwa Bus 831 is made available for use by passengers to come to the festival, which is open until January 28, 2023, and allows them to get out at the Opera Bus stop, a short distance from the event location.
If taking the Doha Metro is your preferred means of transportation, the port is roughly a 30-minute walk from Souq Waqif Metro Station on the Gold Line. Alternately, one might hire a ride-sharing service or a Karwa Taxi to drop them off right at the Old Doha Port.