Top 5 News
Vintage cars on display at The Pearl-Qatar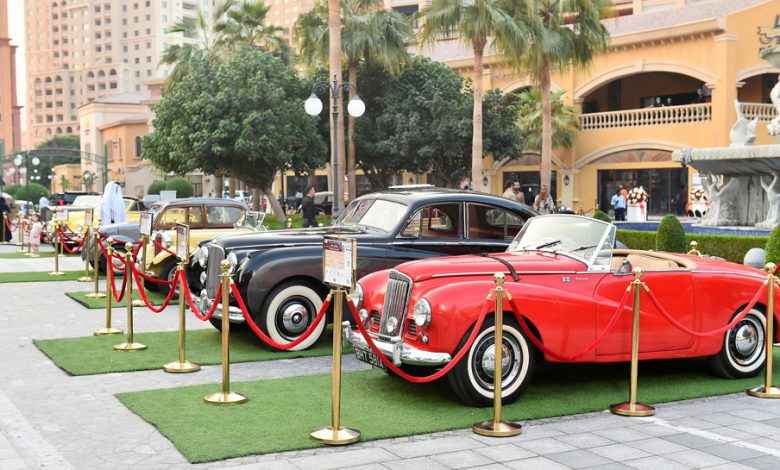 The Qatar Classic Cars Contest & Exhibition officially launched yesterday with forty old and classic cars on exhibit at Medina Central in The Pearl-Qatar.
The United Development Company and the Gulf Qatari Classic Cars Association collaborate to put on the event (UDC). It will continue through October 31.
Gulf Qatari Classic Cars Association Board Chairman H.E. Sheikh Faisal bin Qassim Al Thani that the interest in classic cars has been increasing, and there's attraction for vintage cars. He further said,
"Different age groups and people from all backgrounds can relate to classic cars, and Association's goal is to spread knowledge about classic cars and create a community in Qatar by organising events like this on a yearly basis."
According to Omar Al Fardan, Vice-Chairman of the Board of Directors of the Gulf Qatari Classic Cars Association, the event is being managed by the International Classic Car Federation, which is "very important and gives its international flavour." Since it began in 2020, the tournament has been held three times.