Entertainment
Al Meera awarded by IBXA 2023 for its remarkable sustainability initiatives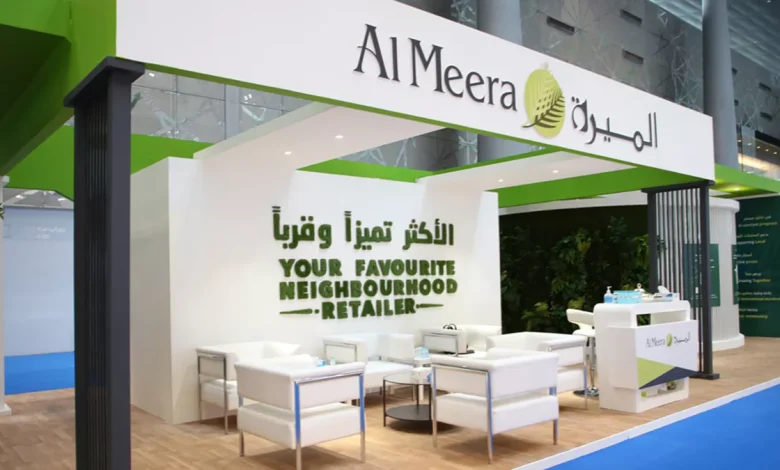 AL Meera Consumer Goods Company (Q.P.S.C) has gotten international recognition from the prestigious IBXA. This is the "International Business Excellence Awards 2023". They have received this due to their notable expanded as well as comprehensive sustainability activities within the retail sector. This is for the activities that they pursued in Qatar.
Best Sustainability Initiative Award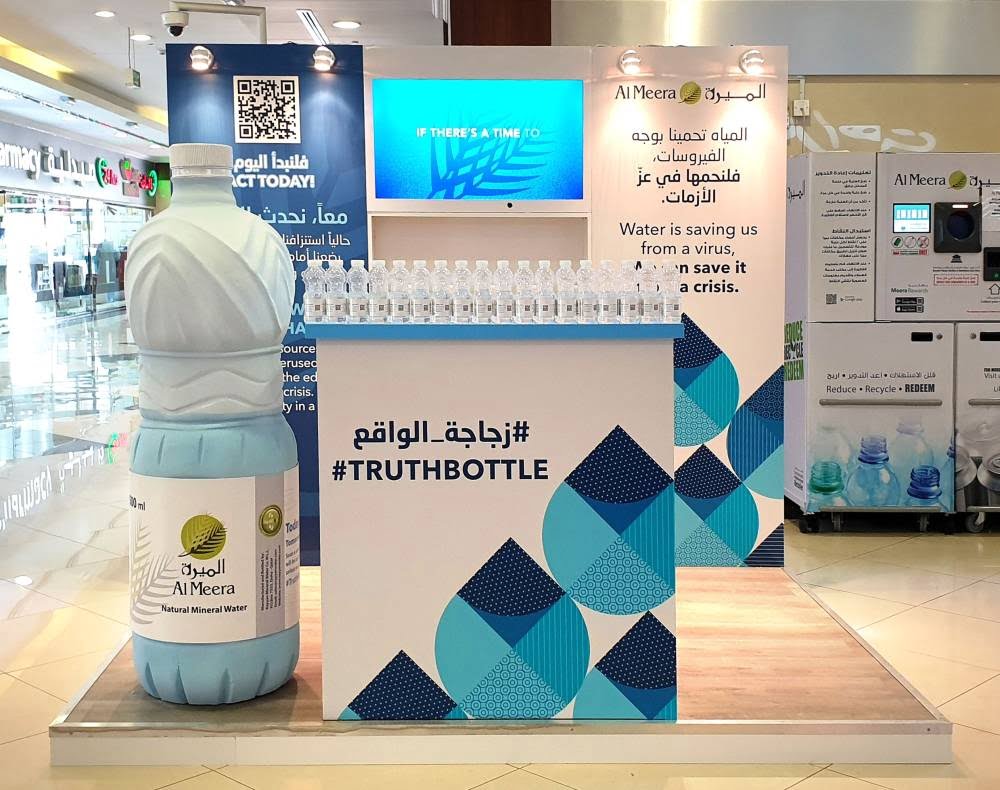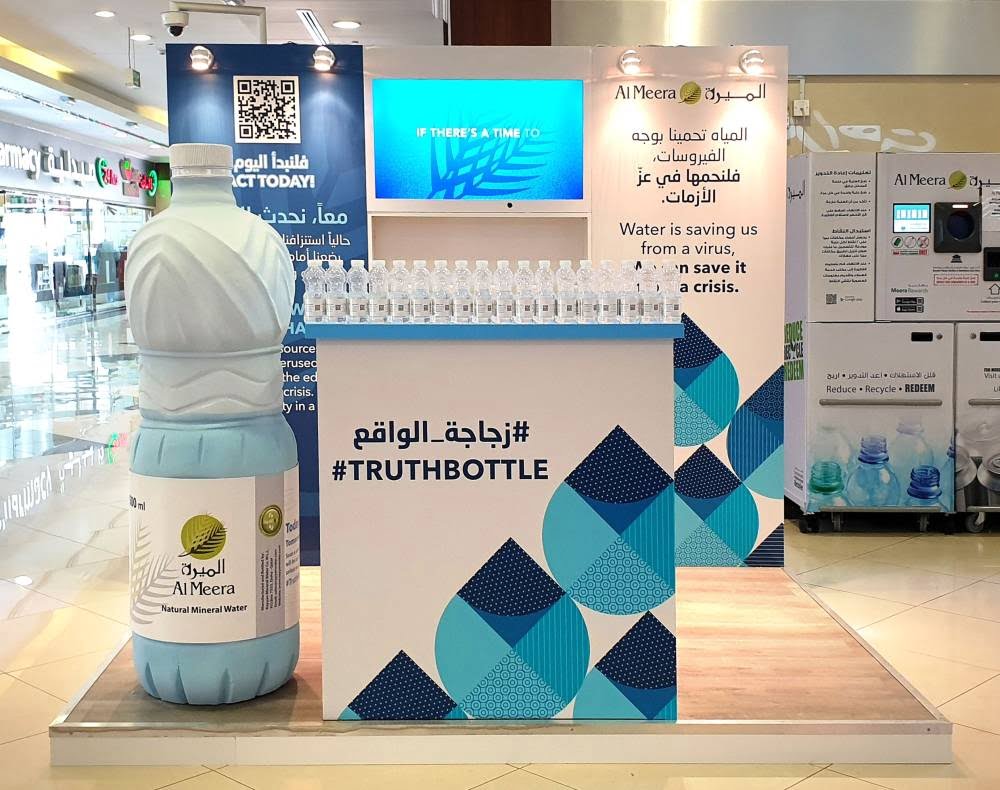 When looking at this year's edition, it has been noted that Al Meera was able to receive the award i.e. the "Best Sustainability Initiative" award. This is due to its vigorous activities in protecting as well as preserving the environment due to its all-inclusive sustainability activities across its branches along with its daily operations.
Al Meera competed with various world-class international companies to win this award. These companies also displayed high sustainability standards. Doha Qatar is proud to be associated with this company.
Sustainability initiatives pursued by Al Meera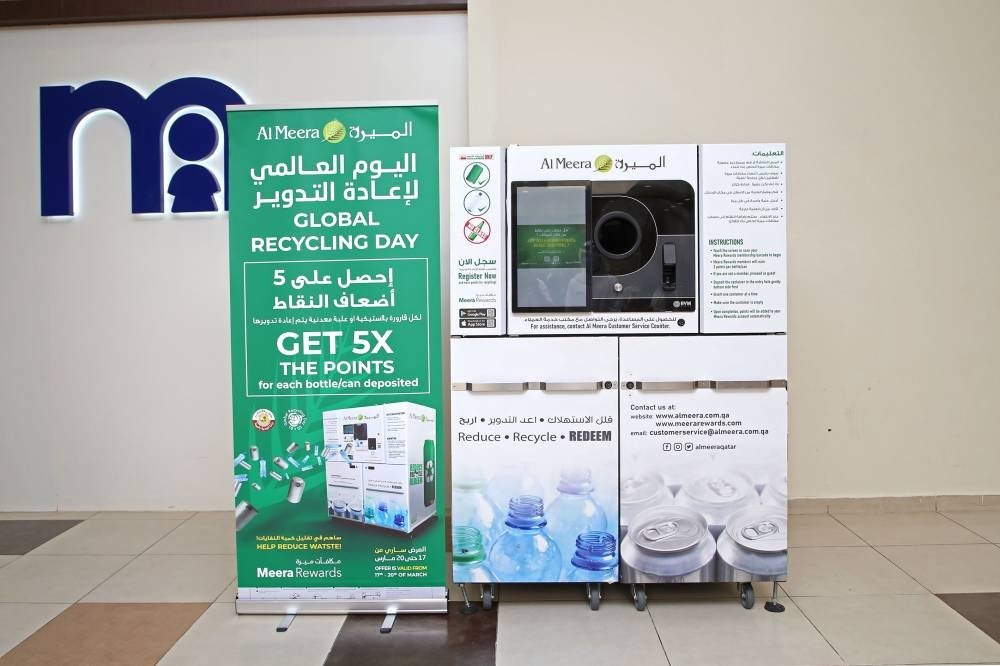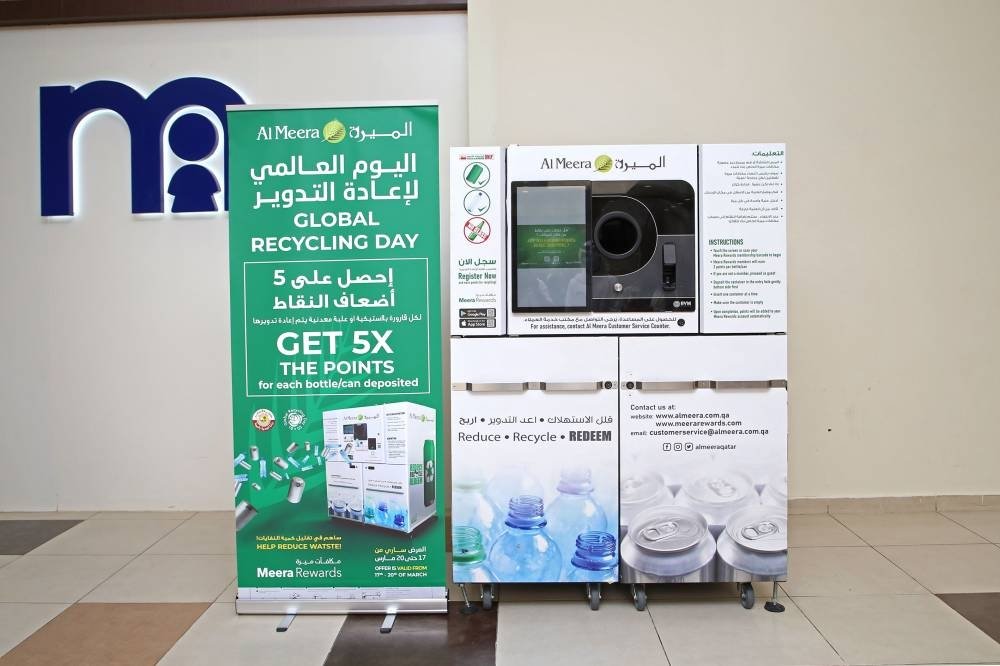 In its aim to follow the sustainability pillar of the Qatar National Vision 2023, Al Meera has pursued continuous campaigns so that they can increase awareness of good green practices. They try to stress the vitality of environmental sustainability according to their Corporate Social Responsibility (CSR) programme behaving like a leading national retailer.
It has been seen that Al Meera tends to be a pioneering national company when looking at environmental responsibility. They have been introducing different initiatives that will protect, preserve and even conserve the environment so that future generations can enjoy it as well.
In order to keep the environment safe from various types of pollutants, the company has been able to launch some innovative ideas. These include encouraging reusable bags instead of single-use plastic bags, the introduction of innovative reverse vending machines that can recycle plastic bottles as well as aluminum cans, paper recycling, and even beach cleanups that occur with universities and government entities. They have also set up a battery recycling initiative.
"The Truth Bottle" campaign is an award-winning one that has raised awareness related to excess water consumption.
Al Meera acknowledged that they are honored to get this global award that recognizes their sustainability aims which aim to continuously pursue innovative solutions which will protect and preserve the Earth for our future generations. The new award reminds them of their commitment to sustainability which follows the important objectives of the Qatar National Vision 2030. Companies like these are helping Qatar look good in the international scene and be known for its advancements.