Entertainment
Fun facts about Junior Entrepreneurs Kids Bazaar, Qatar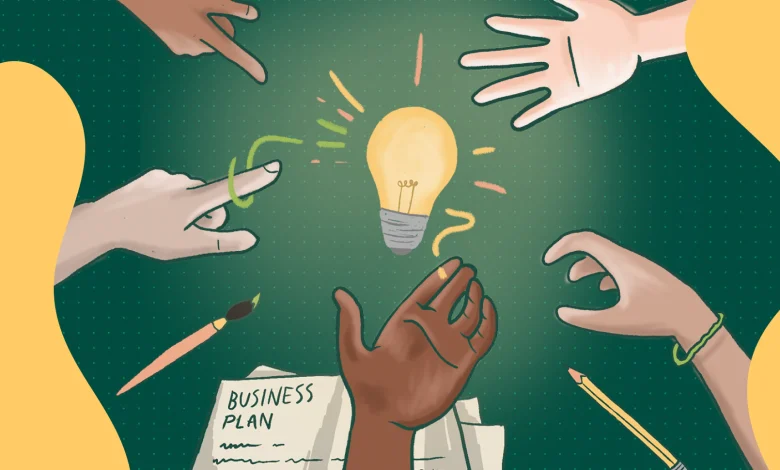 Qatar has exciting activities for kids often. This keeps them entertained. Parents are also happy when their kids are entertained and learn new activities. An exciting initiative is the Junior Entrepreneurs Kids Bazaar in Qatar. Kids can enjoy different activities here. The bazaar will be held on Saturday, 18th of February from 12 pm to 4 pm.
Activities to enjoy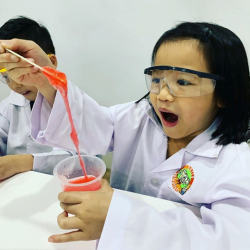 At this kid's bazaar in Qatar, there will be freshly baked goodies and desserts. You can take home handmade souvenirs to give to loved ones. There will be games that kids can enjoy and participate in.
The jewelry here will be worth checking out. There are sensory toys that your kids can learn from. Craft and Science Stations will be present where kids can learn new exciting stuff.
The exiting fact here is that all of this is made and even sold by kids themselves.
Location
The Junior Entrepreneurs Kids Bazaar will be held at Quranic Botanical Gardens Tunnel. The parking will be at Education City Mosque. You can cross over the tram tracks then walk over to the tunnel.
Encourage kids to take part in entrepreneur activities by buying from them. The proceeds from this will be donated for Earthquake Relief by some of the Junior Entrepreneurs. The cause is a good one and kids will learn much from this fun kid's bazaar.