Dining
Must try lemonades spots in Qatar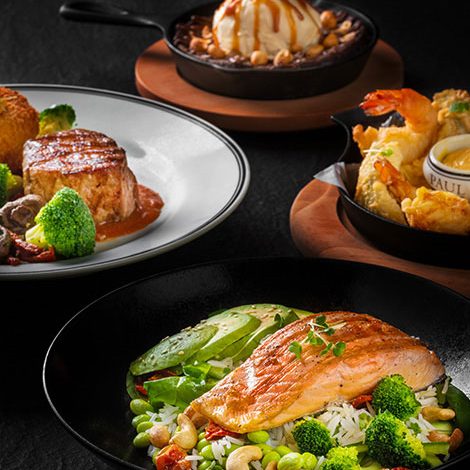 Qatar is a hot Arabian country that is now enjoying a sweltering heat. The country's beauty and charm make it a vital piece of art that can be seen at any time of year. Welcome drinks are an important aspect of their culture. These beverages are popular among tourists due to their delicious taste and nutritional content. Lemonade is currently one of the most well-known beverages for each season. The meals and beverages reflect the people's kindness and friendliness. You can combat the heat and feel more energy during the summer. These lemonades are not only delicious, but they also encapsulate the spirit of this lovely nation.
Ideal Diet
As the name implies, Ideal Diet is better renowned for its healthy meals, and they are undoubtedly a culinary delight. But don't go without trying a cold-pressed juice beverage or two; there are smoothies, fresh juice, milkshakes, and, of course, frozen lemonade. They provide mint lemonade, which is made with freshly squeezed lemons, fruit purees, and simple syrup. They have been bridging the market gap for healthy food and nutrition education since 2004. They think that a healthy society is feasible with inexpensive access to great nourishment.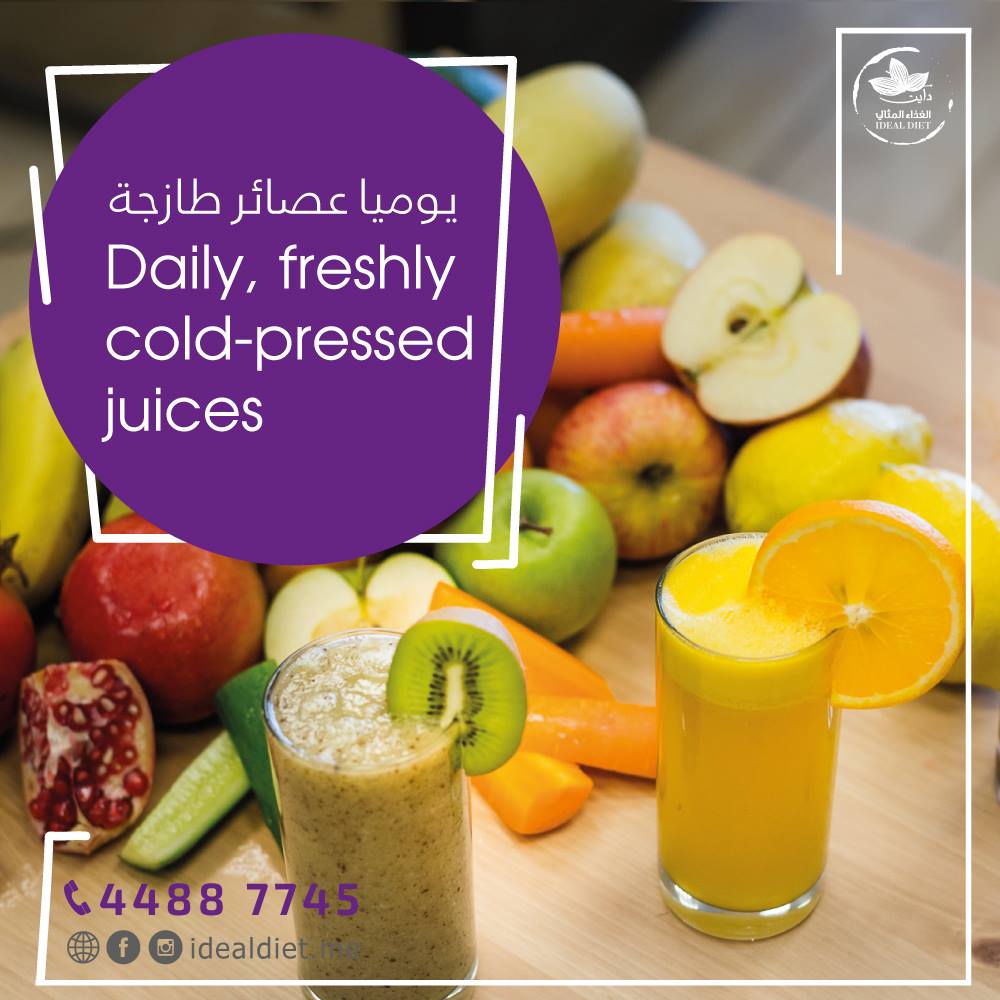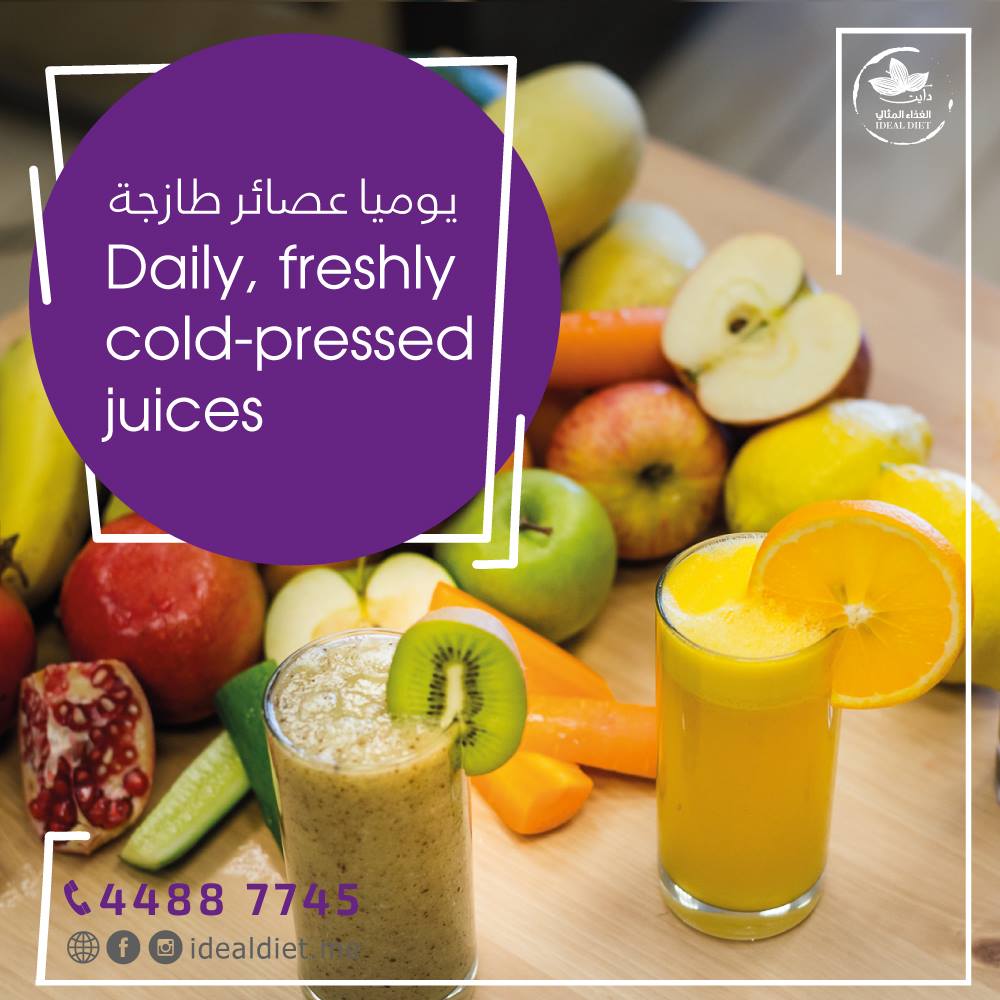 Texas Roadhouse
Head to Texas Roadhouse, a vibrant restaurant, for a more grown-up spin on basic ice lemonade. Classic drinks include frozen mango mint lemonade, blue hurricane lemonade, and mint-infused lemonade. Kent Taylor created Texas Roadhouse in 1993 on the premise of real food produced by hand. There are no shortcuts, only real cuisine prepared fresh every day. Kent was inspired by the ancient roadhouses seen along Texas' rural roadways. These family restaurants were neighborhood meeting places where the scents, flavors, and laughs were as large as the state of Texas. People of all ages might stop in for a nice dinner at a cheap price.


Paul
Paul has been selling frozen lemonade delights from its renowned restaurant for almost a decade, and with such a wide variety of flavors, it's easy to understand why the business has survived so long. You'll find traditional flavors like lemon, caramel, and mango alongside sophisticated combinations like mocha, kale, and vanilla on any given day. PAUL is a family business founded on time-honored production traditions passed down through five generations. PAUL, who is 125 years old, is the Ambassador of French art de vivre. Present in over 33 countries, the brand's staff share a passion for hard work and the delight of providing consumers with the highest quality items every day in an enchanting and one-of-a-kind atmosphere.