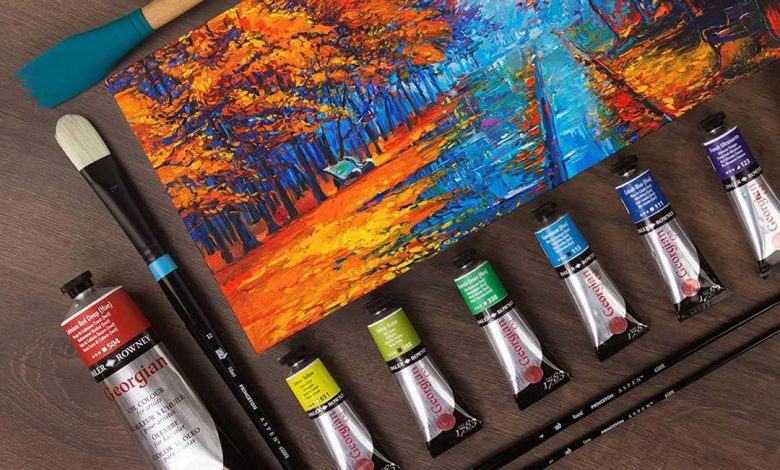 There are many shops providing a range of arts and crafts supplies to select from, whether you are into DIY crafts or drawing, painting, sketching, calligraphy, or all of the ones mentioned. Therefore, scroll down to see which shops in Qatar sell such materials.
ALIF
A hub of unending creativity, information, and pleasure created to spark concepts and encounters that influence the society. They unite people and groups around common interests and provide them with the resources needed to be creative and innovative. At Alif, they strive to improve the flow of knowledge and provide millions of people with affordable access to books, calligraphy material, magazines, reference materials, stationery, office supplies, office equipment, and electronics without sacrificing quality. All of these services are provided by a welcoming, vivacious, and enthusiastic team, ensuring that customers enjoy their time with them, always feel welcome, and, most importantly, are able to fully realise their own potential.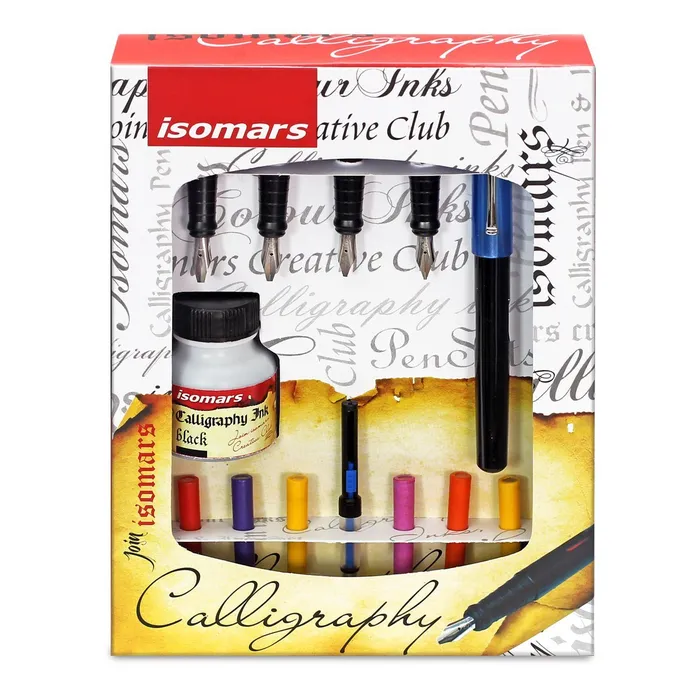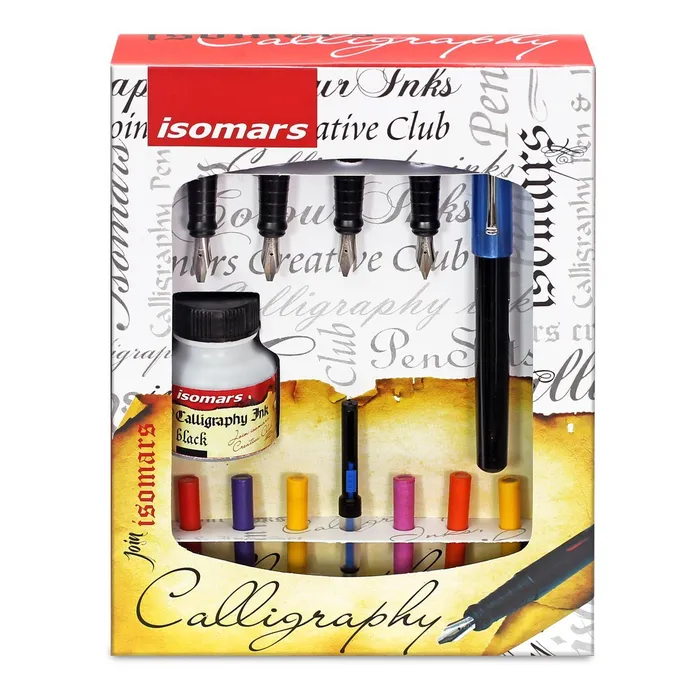 Education City Marketplace
They take pride in collaborating with some of the nation's most talented local artists. Every time you make a purchase here, you are helping Qatar's expanding network of home-based businesses. All of calligraphy items and more are available from the community of vendors on the Education City Marketplace, who are committed to providing handcrafted, premium goods for the neighbourhood market.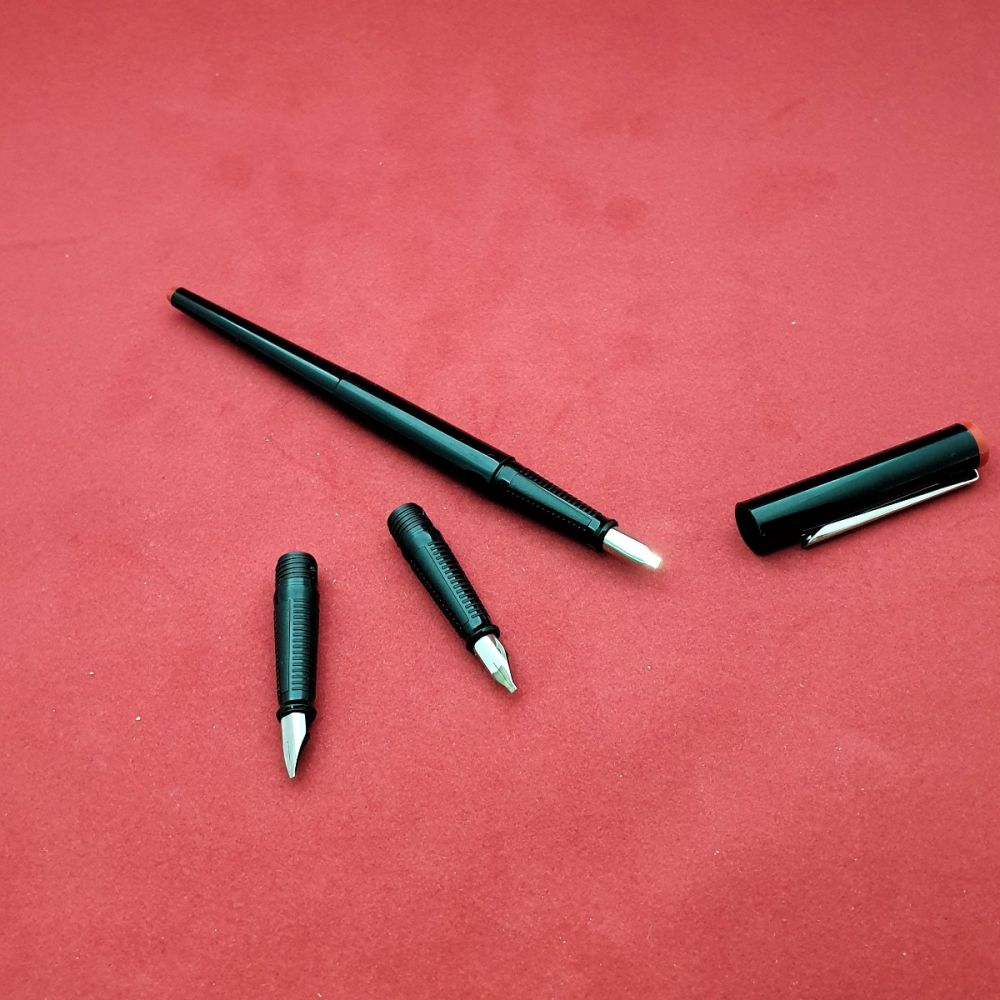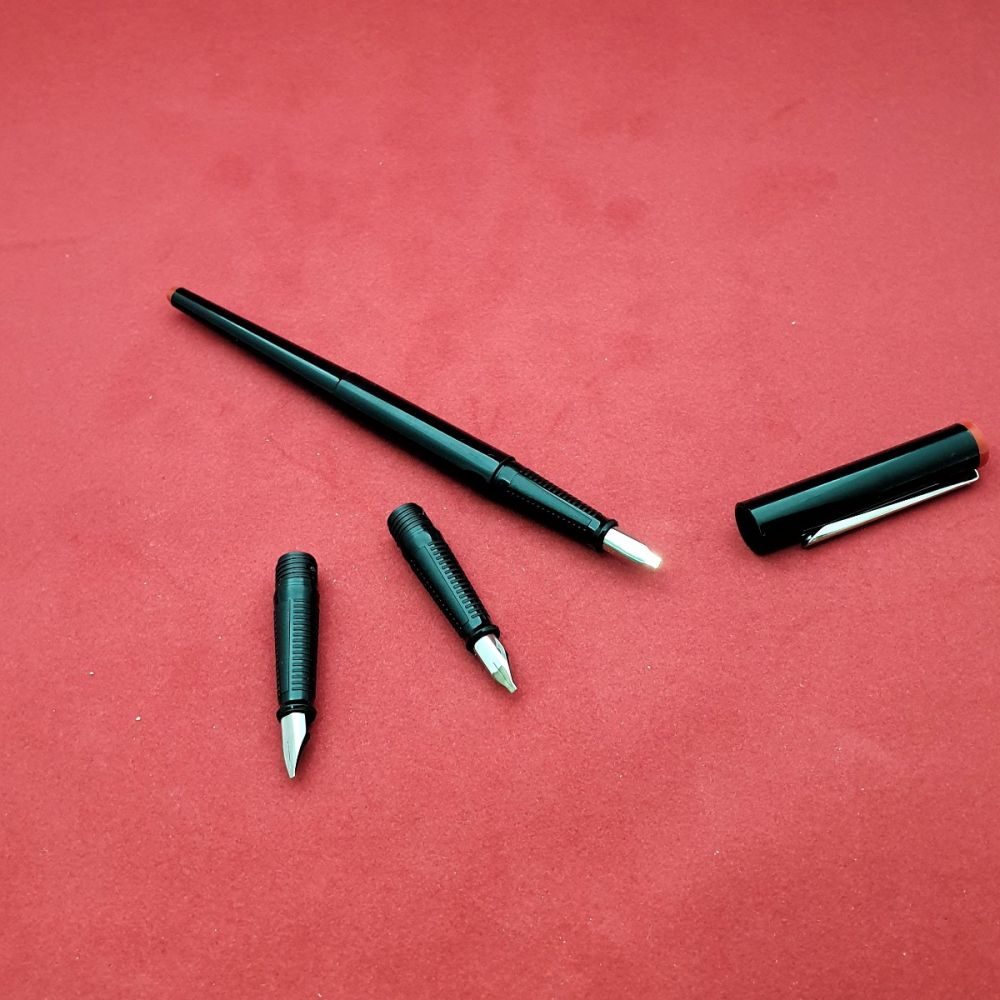 Queen Art
The Queen of Arts is more than just a company; it is an organisation with a spirit, aspirations, and unending support for all art enthusiasts and creators. They provide high-quality study, drawing and calligraphy tools that are affordable for everyone.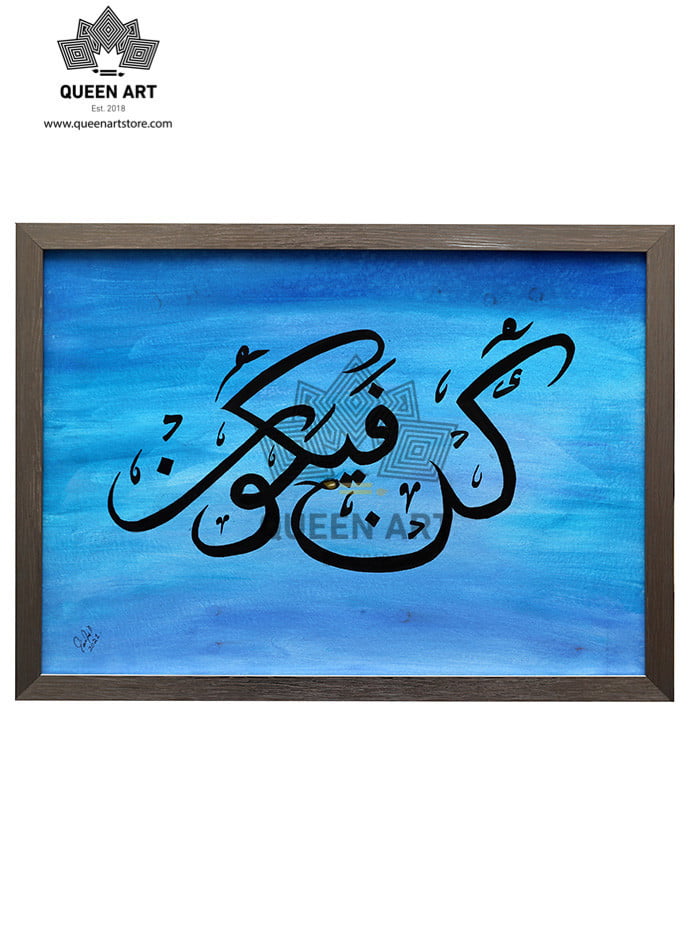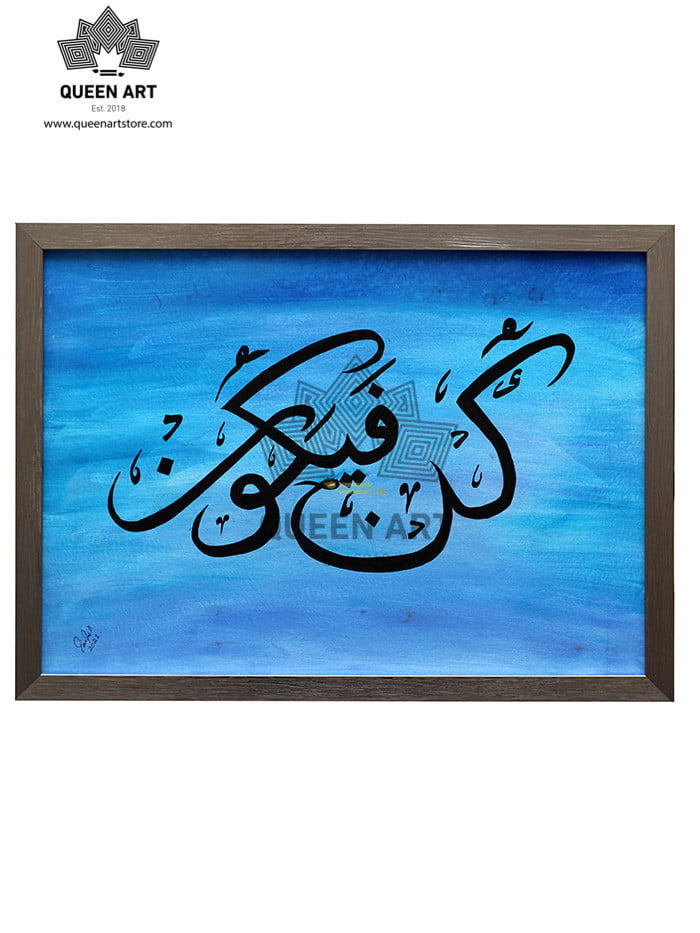 Suppliers
A one-stop shop for all things artistic, Suppliers offers an incredible array of premium art materials, calligraphy material, and stationery items all under one roof.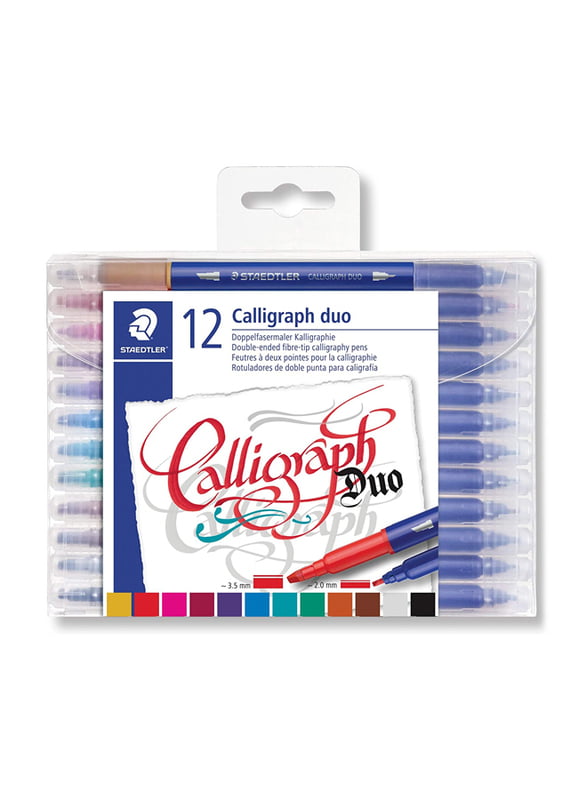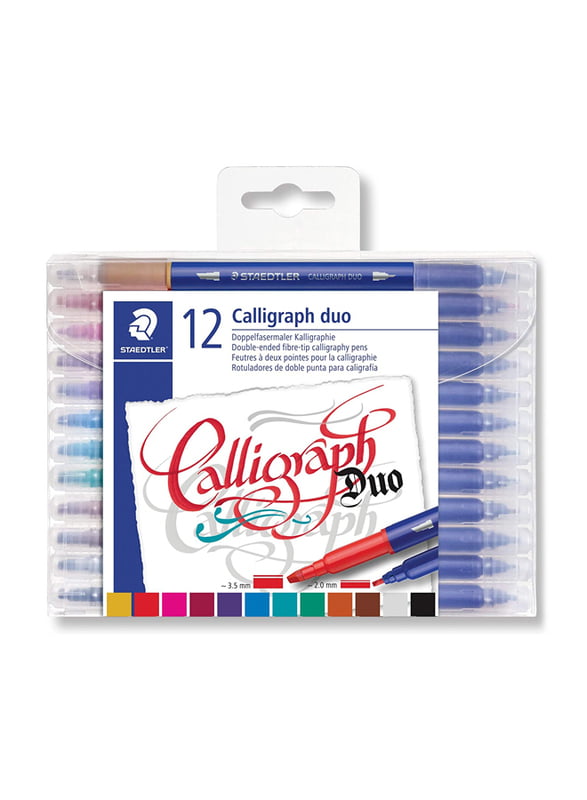 Borders
In addition to books, Borders sells a range of art supplies and stationery, including kids' craft kits and calligraphy markers. They now have locations in Doha Festival City and Landmark Mall.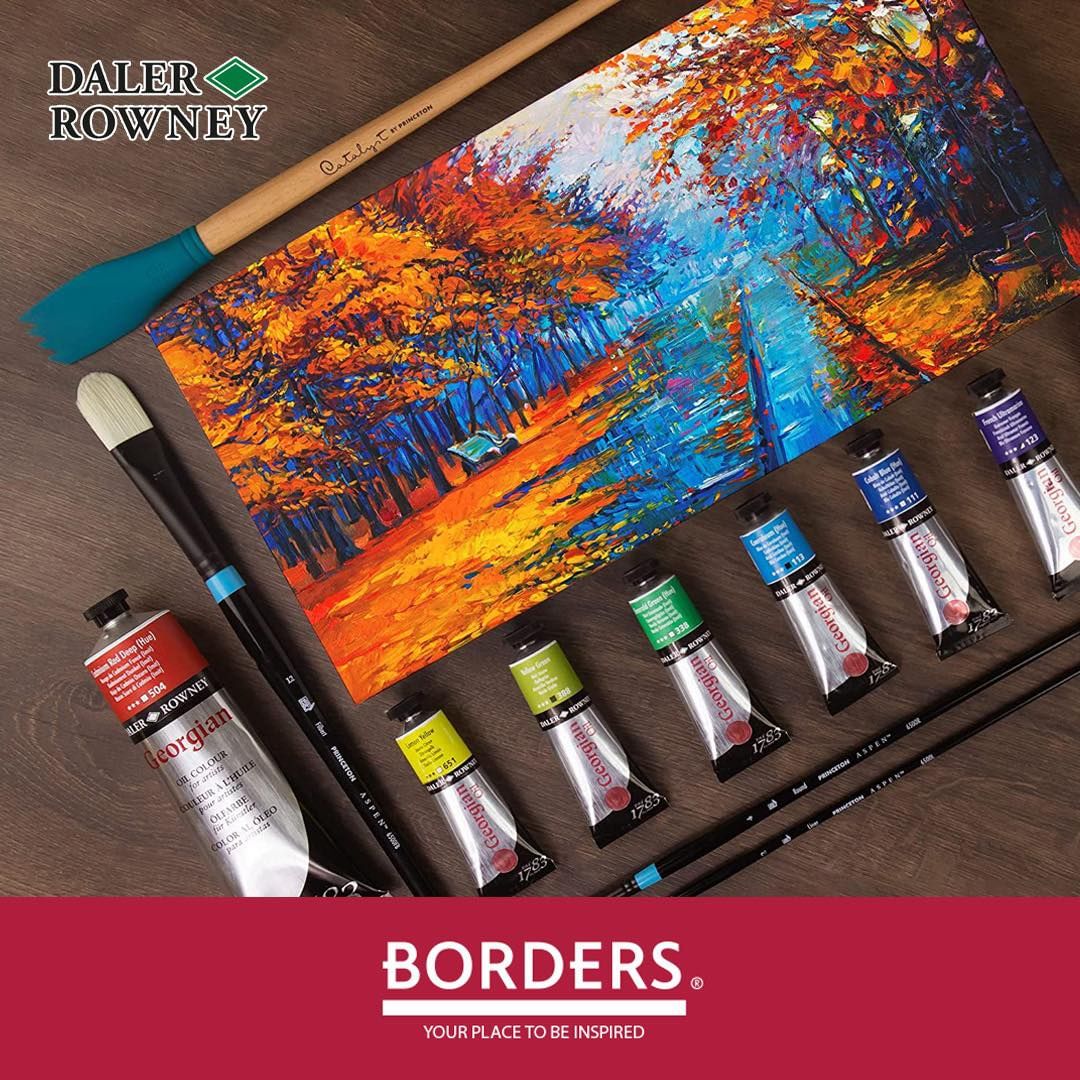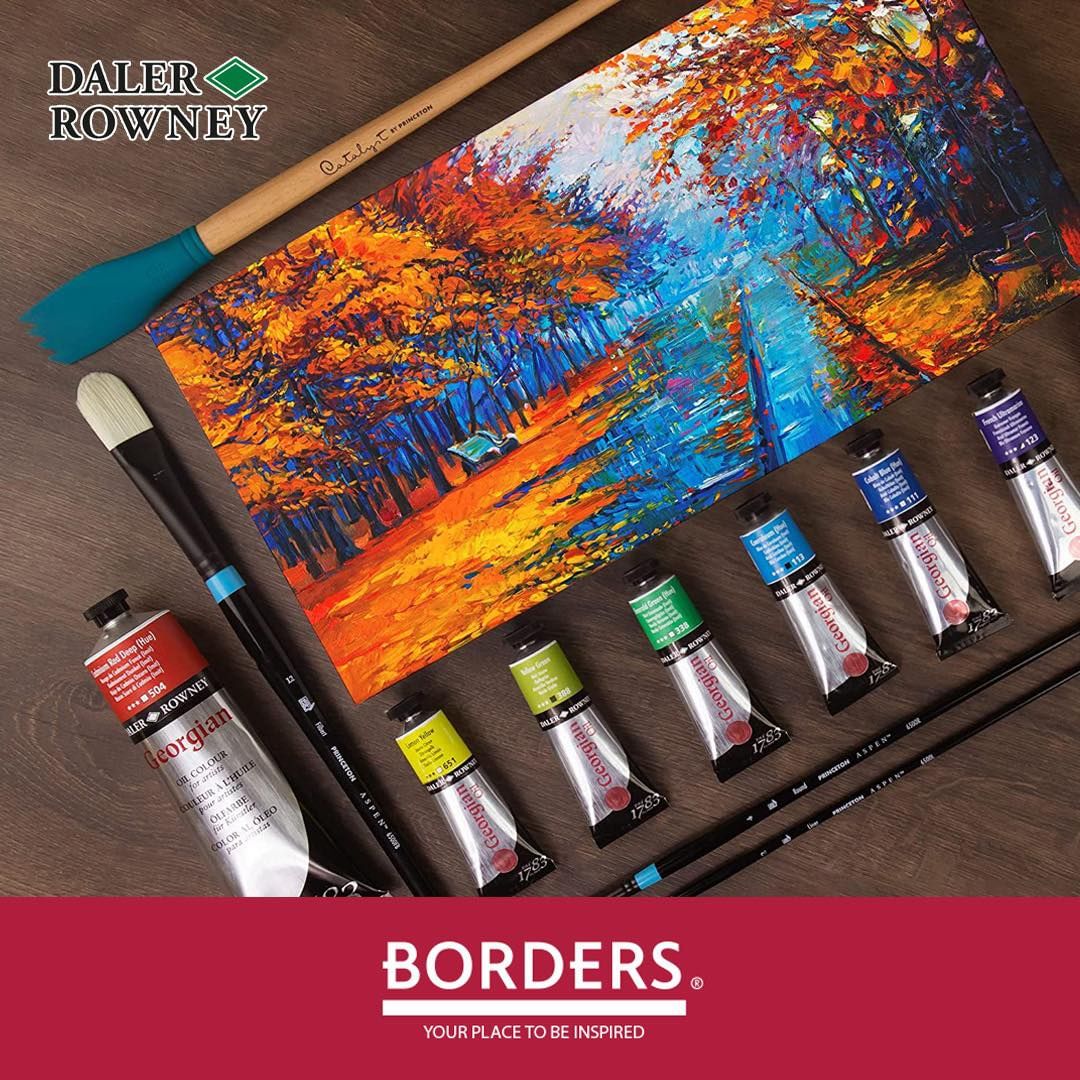 Jarir Bookstore
The renowned bookshop has a variety of art supplies including paints, mediums, brushes, easels, canvas, pencils, calligraphy/lettering sets, papers, hobby and craft supplies, printing and stencilling equipment, and decorative accents. Salwa Road, Al Rayyan, and Jaidah Square, Al Matar St. are locations of the Jarir Bookstore.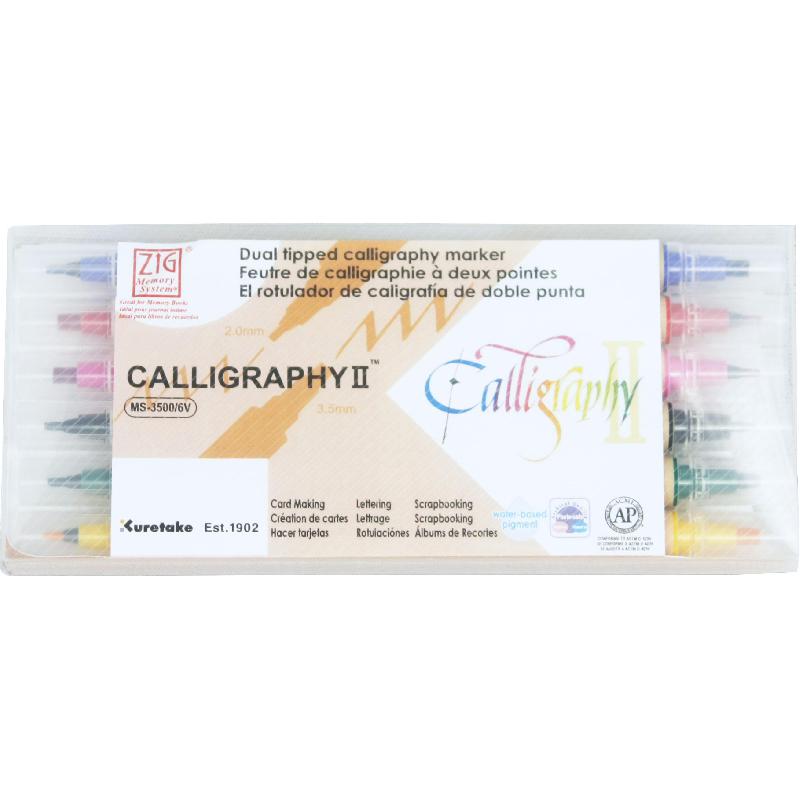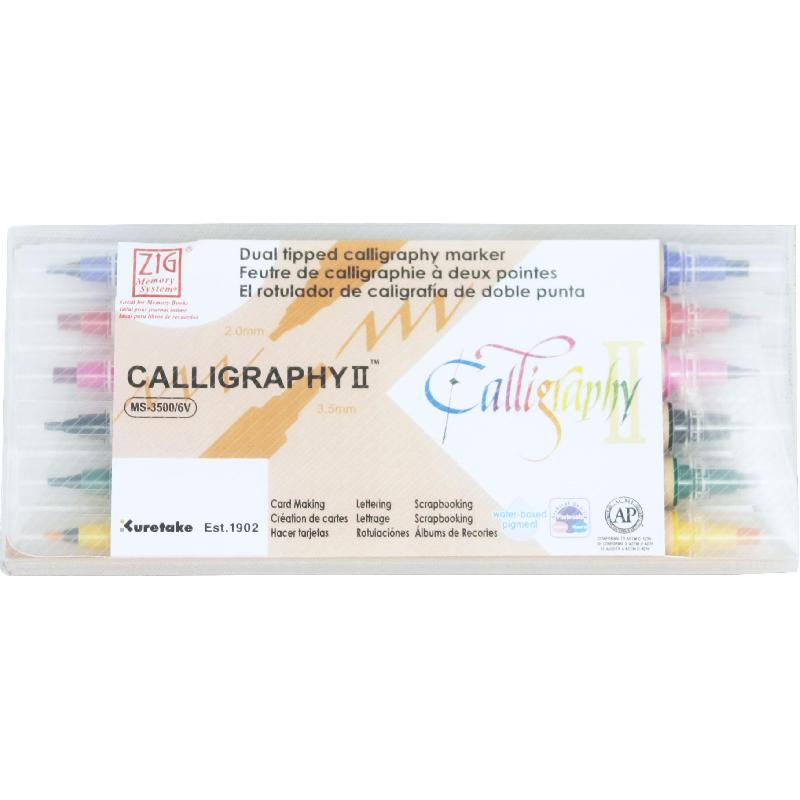 Ibn Al Qayyim
Ibn Al Qayyim Bookstore also sells supplies for doing art. Graphite pencils, soft pastels, foil paint, charcoal pencils, a palette knife set, coloured pencils, calligraphy items, and a broad range of materials are just a few of the supplies you can discover. They provide home delivery in addition to having locations in Al Khor, Al Wakra, Al Muntaza, Al Aziziya, Airport, Al Rayan, and Al Markiya. They sell a variety of brands, some of which include Mont Marte, Ghiavalry, Canson, and Bruynzeel.