Dining
Places to have best Thai Cuisines in Qatar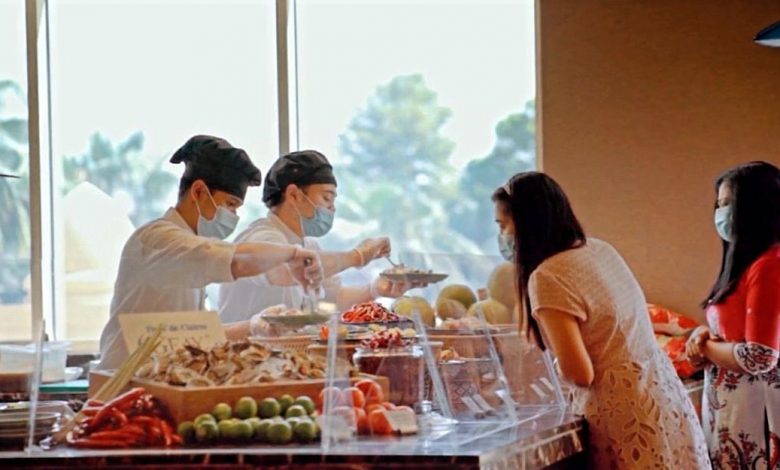 Qatar is a world unto itself, with a vast variety of middle eastern and other international cuisines. Due to the diversity of the population, there are many different cuisines that will satisfy your palate and allow you to experience the authenticity. If you want to try other cuisines, Thai food is one of the most well-liked choices. 
Thai cuisine is a top pick, and Doha is home to several excellent Thai restaurants. There is something for every palate, from warming green curries to acidic tom yum soups and hearty pad Thai.
Let's have a look at some of Qatar's most well-known Thai eateries, where you may savour the true flavours of Thai spices and ingredients.
Sabai Thai Restaurant
The Sabai Thai restaurant in Doha introduces visitors to the authentic flavours of Thailand. You should keep in mind that you don't need an excuse to go to the restaurant. They have divided their menu into 5 sections to accommodate everyone's demands. Its the ideal venue to enjoy a business lunch or dinner because of the sophisticated decor. Couples prefer to plan their honeymoon in Qatar because of the beautiful resorts and restaurants, and they create some of the most romantic memories while visiting the nearby attractions.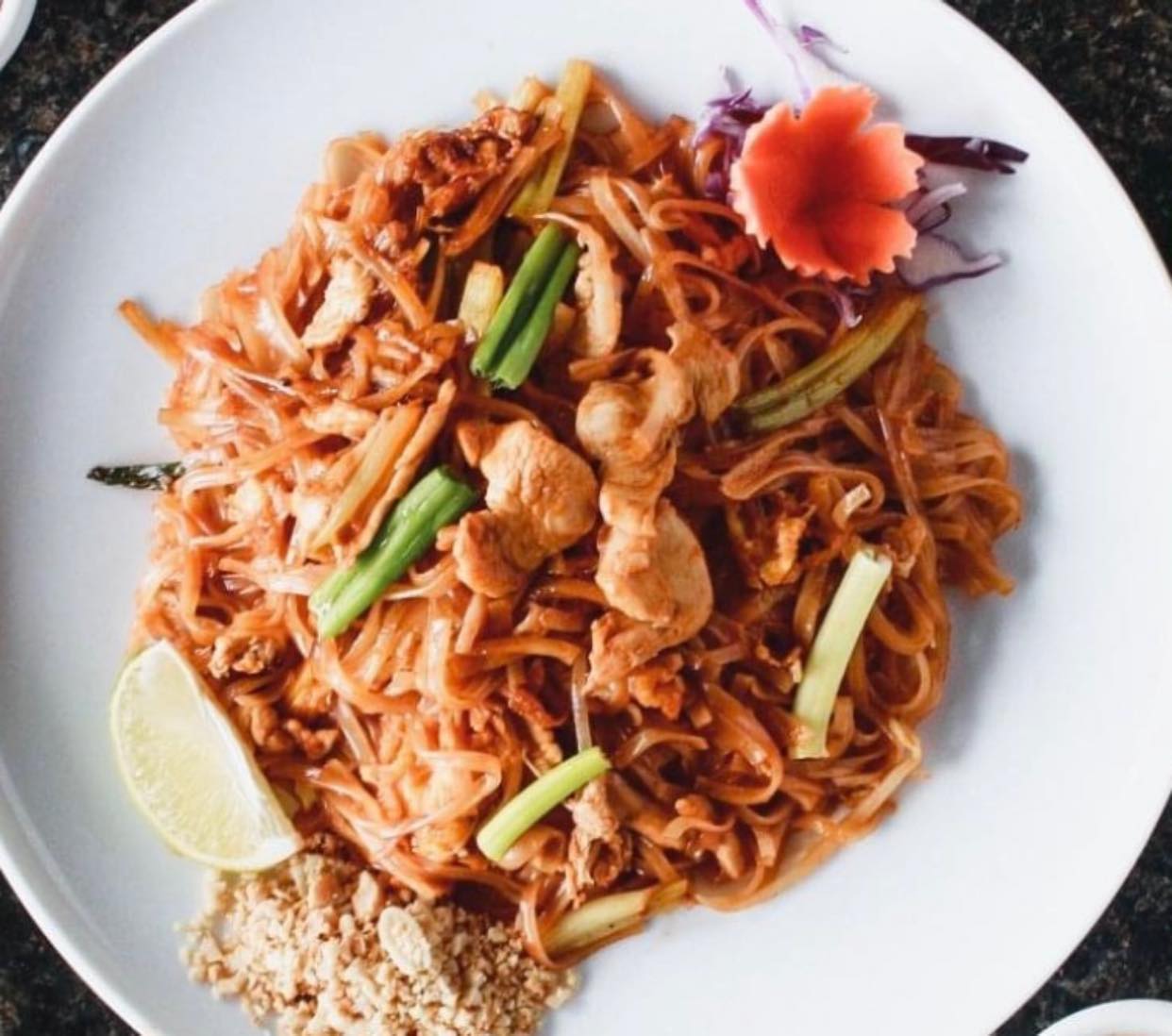 Saffron Restaurant
An award-winning Thai restaurant operated by Banyan Tree that, by serving exquisite fine cuisine and utilising genuine culinary methods, gives full justice to the flavour and spirit of Thailand. The Banana Tree resort is one of Qatar's most popular tourist destinations and is an incredible resort in its own right. In addition to having a creative cuisine that sets it apart from other Thai restaurants in Qatar, the gorgeously decorated Saffron restaurant is well known for its delectable flavour. You must sample the royal service and saffron-flavored dishes while you are in the nation.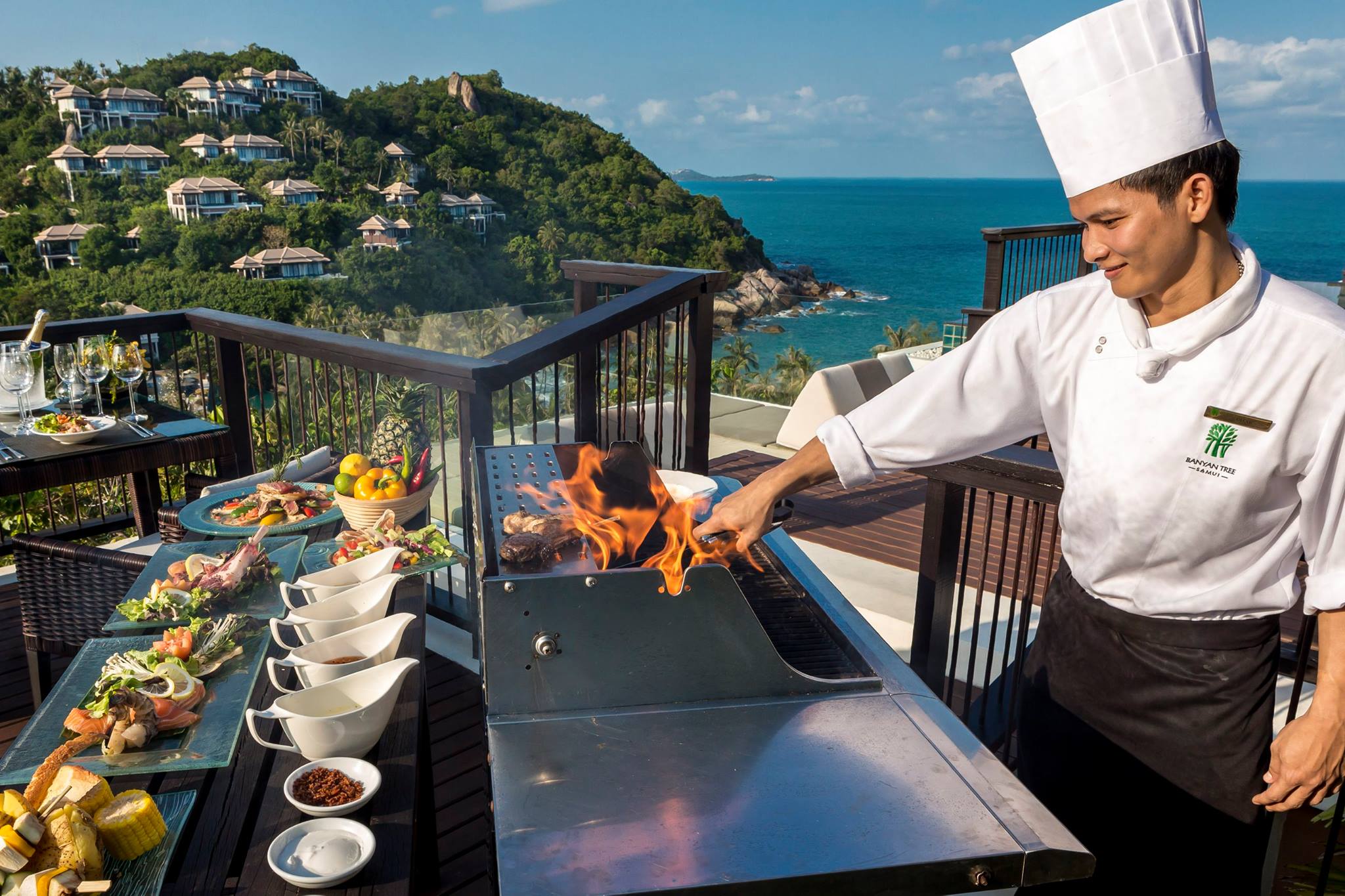 Benjarong Thai Restaurant
The Banjarong restaurant in Doha is well known among Thai food enthusiasts in Qatar and is situated in West Bay. The restaurant never fails to satisfy the cravings of its customers with the variety of dishes it offers. There are five distinct areas on the menu, ranging from curries and soup to sweets. Don't forget to pick up a copy of Gai Kua Prik Hang Med Mamuang Himmapan while you are there. Visit Benjarong and eat some mouthwatering delicacies while you are touring the captivating tourist site in Qatar.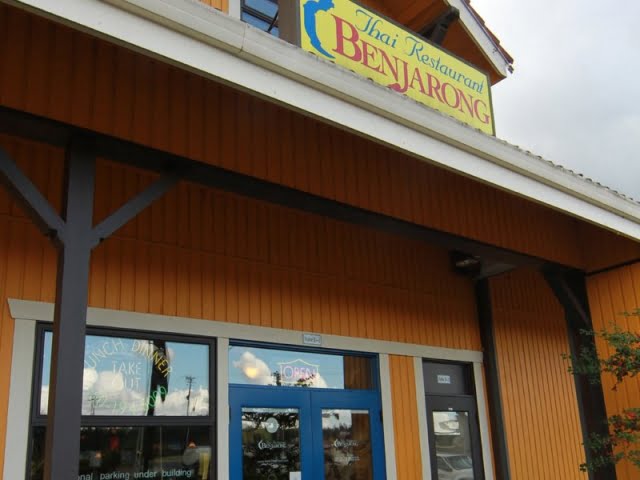 Khao San Restaurant
You will find an authentic Thai restaurant at Khao San Thai Kitchen, where a large variety of authentic Thai meals are available on the menu, including Khao San (rice!). Thai chefs who are experts in the subtle art of Thai cooking deliver each meal in a beautiful manner. They produce a harmonic variety of meals that perfectly capture the flavours of traditional Thai cuisine by combining the sour, sweet, salty, and bitter taste sensations of Thai ingredients. Fresh herbs and spices tempt with their subtle smells, and the attention to detail in the presentation of the meals creates a genuine feast for the eyes.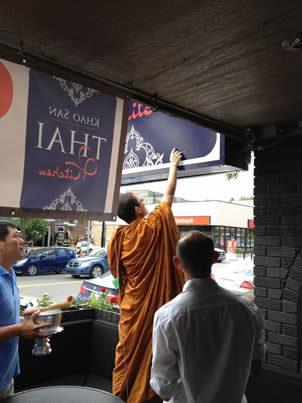 Isaan Restaurant
Isaan, the main restaurant at the Grand Hayatt in Doha, is one of the most well-known vegetarian restaurants in Qatar. If you are in the mood for some delectable flavours, go there. Not only does the restaurant provide excellent Thai cuisine in Doha, but it also has outside seating. The restaurant not only serves adults, but it also has a carefully designed menu for kids.