Business
Real Estate Trading Volume in Sales Contracts skyrocket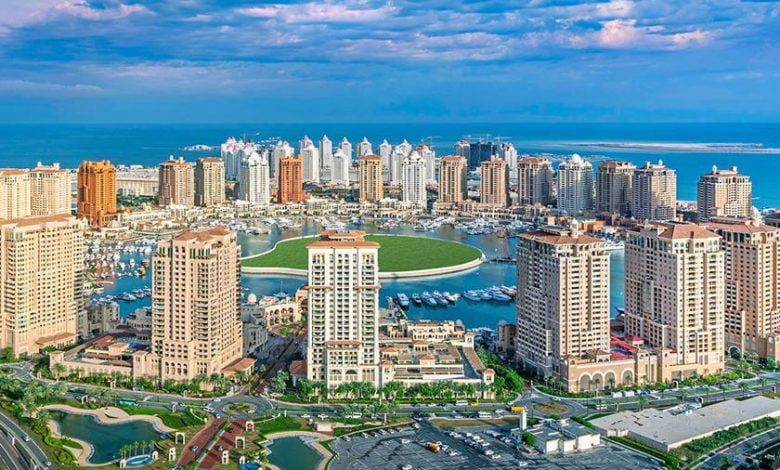 With so much occurring across the globe and prices of nearly everything increasing, you may be wondering what the impact is on the real estate market. In fact in Qatar it has been seen that the volume of real estate trading within sales contracts that were registered with the main body for real estate in the country, i.e. the Real Estate Registration Department at the Ministry of Justice, reached QR116,340,669. This was from January 1 to January 5, 2023. 
Details about real estate trading volume increase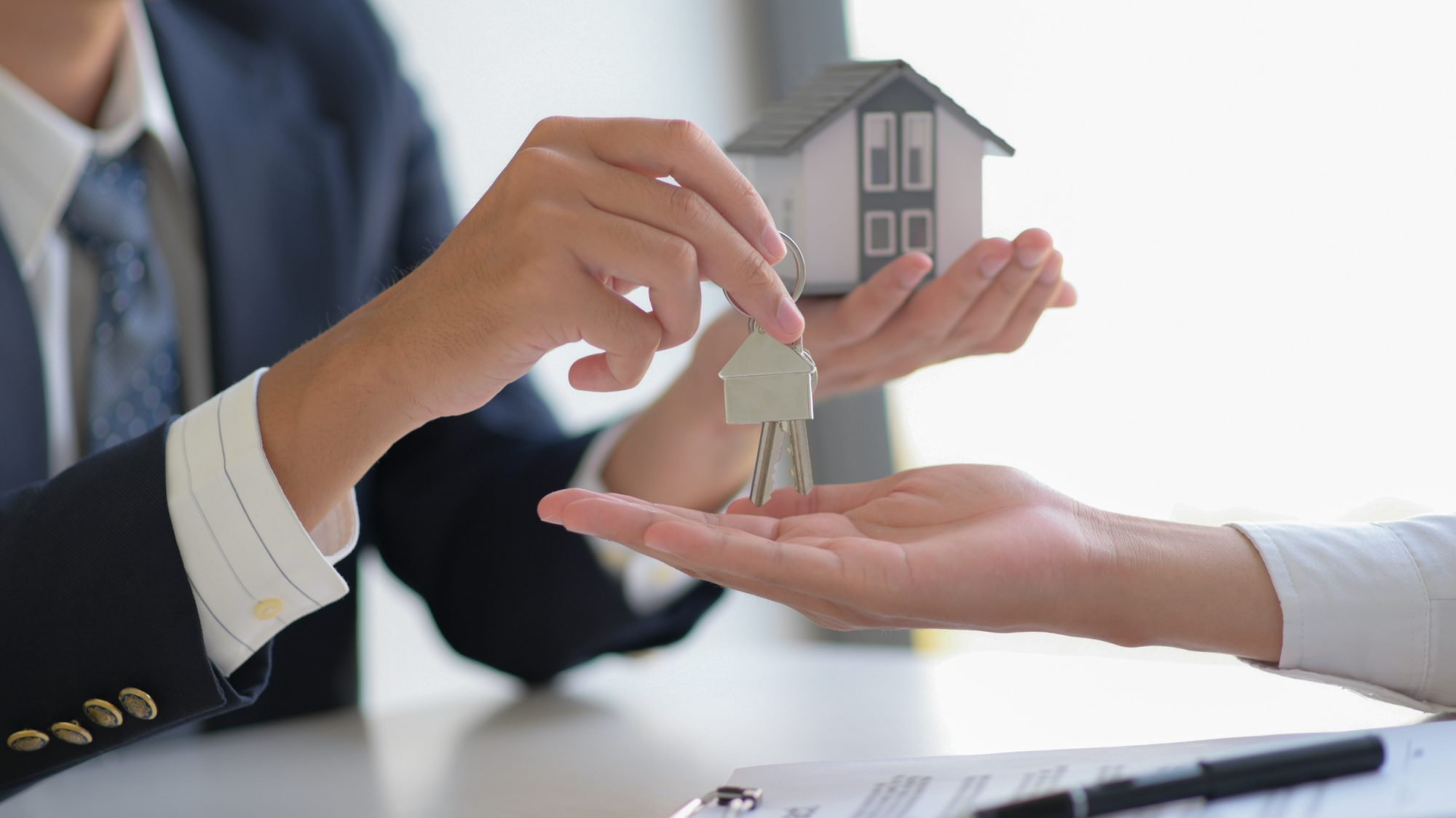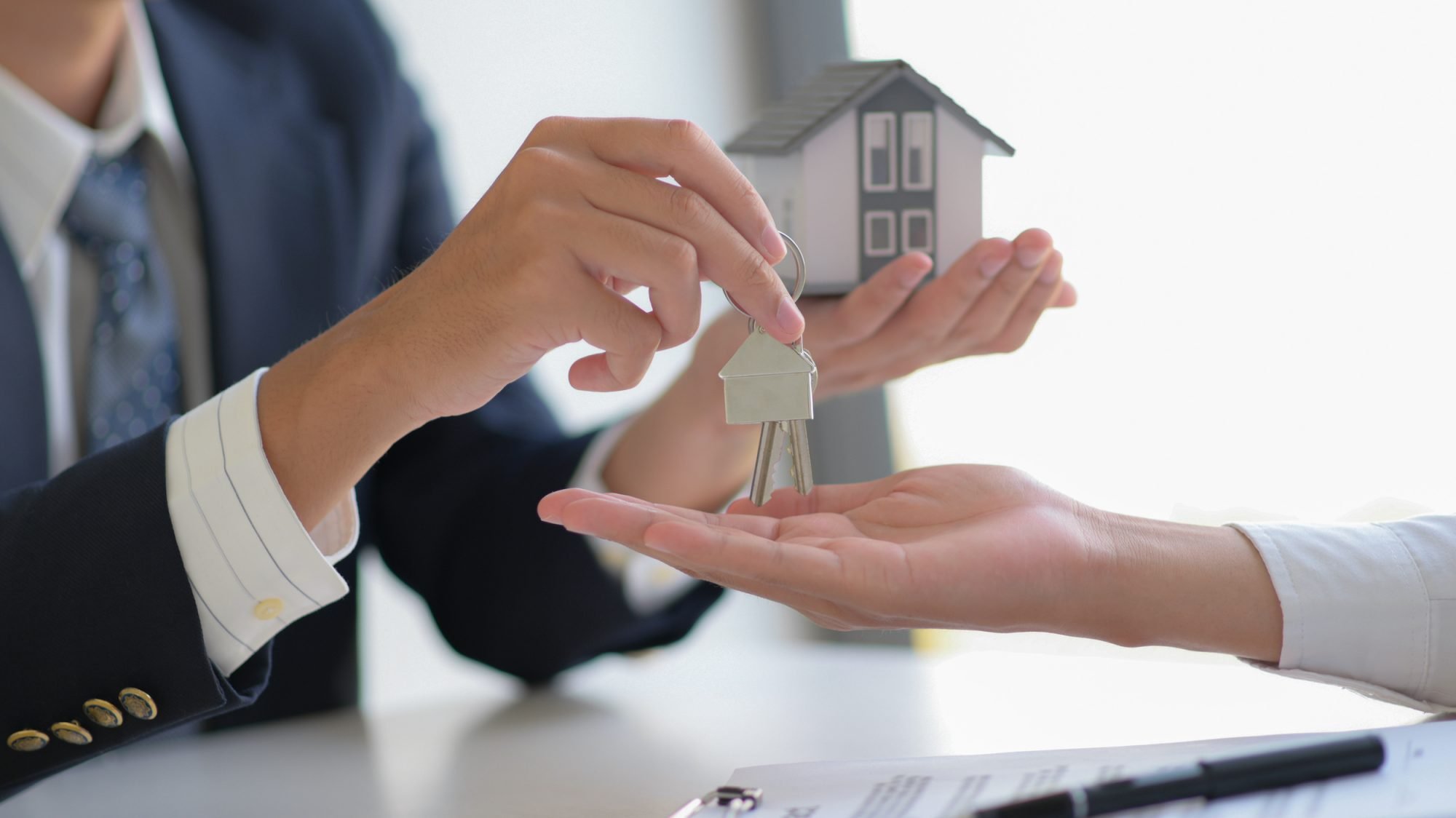 The weekly bulletin that was issued by the prestigious Real Estate Registration Department claimed that the particular list of real estate that was traded for sale, encompassed vacant lands, residences, as well as residential buildings. 
The sales operations were seen to be concentrated in the municipalities of the following cities; Doha, Al Rayyan, Al Wakra, Al-Thakhira, Umm Salal, Al Khor, as well as Al Daayen.
When considering the volume of real estate trading within sales contracts that were registered in the Real estate Registration Department at the Ministry of Justice specifically from December 25 to December 29, there were able to reach QR2,259,755,864.
What to know about real estate in Qatar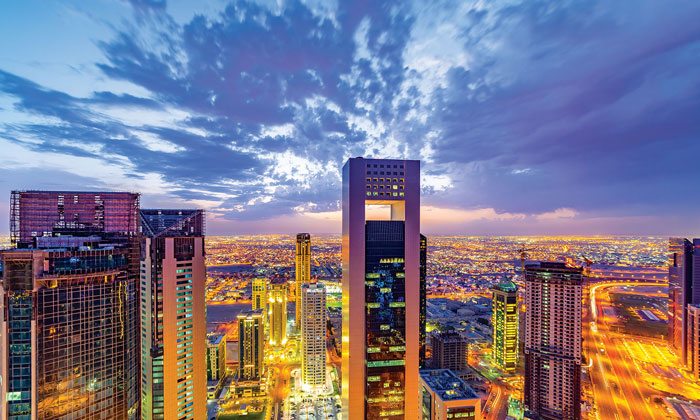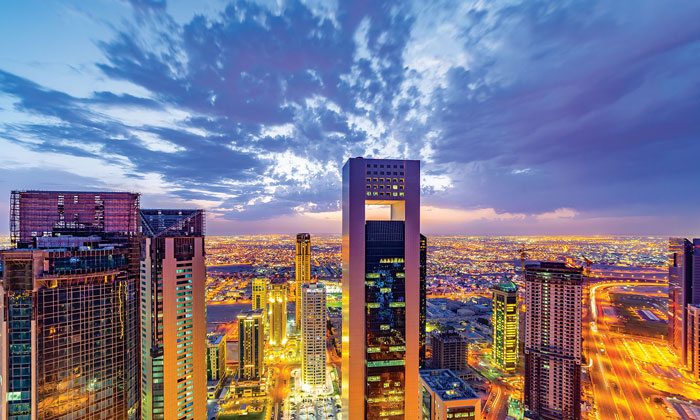 Qatar's real estate tends to be one of the important areas of the national economy. The industry receives huge support from the government so that it can succeed. The higher GDP growth is a powerful point in the advancement of the real estate market. Therefore it can be said that the future outlook for real estate within Qatar is strong. But, the COVID-19 pandemic was able to hinder the market, however the trends are now seen to be progressing once again. 
Government policies are seen to be supporting the real estate business as the government has limited the restrictions present here. It is now possible for non-Qatari individuals to also own freehold ownership as well as leasehold rights for many years. The change has led to more property transactions. 
Qatar is also concentrating on great infrastructure projects that make people want to invest in property in the country. For instance they have constructed new main roads, a giant road network as well as bridges, etc. The bridges are able to serve regions outside Doha as well. The government has also developed advanced means of communication so that it is easy for people to commute in the country. 
Due to the effective policies of the government, Qatar's real estate trading volume in sales contracts has been able to increase.