Business
Vodafone Qatar's iPay offers cash-back on international transfers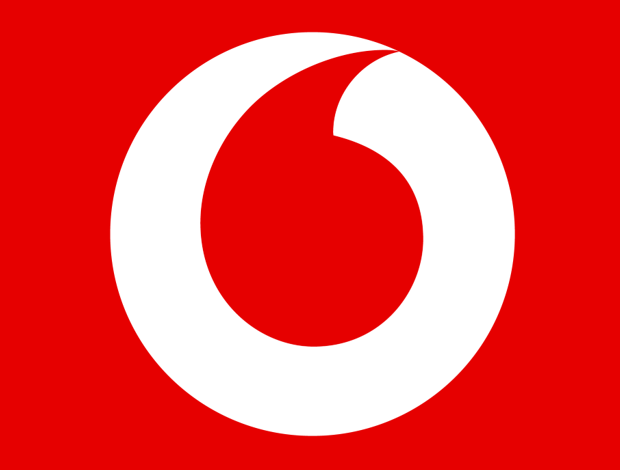 Vodafone Qatar's Infinity Payment Solutions (IPS), a financial entity and subsidiary of Vodafone, has unveiled its latest cash-back offer for customers using iPay. The e-wallet application, available to all consumers in Qatar, enables customers to enjoy a QR10 instant and assured cash-back on every transaction when sending money to loved ones internationally.
The cash-back offer, in partnership with remittance partner Gulf Exchange, aims to boost international transfers through digital channels in line with Qatar Central Bank's vision to achieve a cashless economy by 2030.
iPay's Growing Value to Customers
Diego Camberos, Chief Operating Officer at Vodafone Qatar, expressed the company's commitment to providing easy solutions that give customers instant, easy, and secure access to all their payment needs. The latest cash-back offer marks a significant milestone in the development of iPay, further increasing the value it provides to customers.
Vodafone Qatar's COO, Diego Camberos, stated that iPay supports Qatar's move towards a more digitised economy, as well as the Qatar Central Bank's vision of achieving a cashless economy by 2030. Vodafone has responded to the growing demand for accessible digital fintech solutions – a trend that was observed globally in 2020 and has continued to grow in significance since then. It is also part of the company's wider digital transformation agenda for Qatar, aiming to support customers quickly and efficiently via cutting-edge self-service technologies.
A Secure and Convenient E-wallet Application
iPay is operator agnostic, making it available for all consumers in Qatar, regardless of their telecom service provider. The e-wallet application enables customers to conduct secure transactions with friends and family anywhere in the world. Customers can register through the iPay application, available on Apple and Google Play stores, in less than 60 seconds and conduct fast and secure local and international remittances with friends and family, instant merchant payments at their favourite outlets, and select utility payments services. In strategic partnership with the Commercial Bank of Qatar, Gulf Exchange, and Paytm, iPay provides customers direct access to instant local transfers to all banks and wallets under the Qatar mobile payment network, as well as international remittance and merchant payments.
Cash-Back Offer Availablility
The cash-back offer will be available to all customers from March 2 until April 19, 2023. To benefit from the offer, customers only need to use iPay to send money to loved ones internationally.
Connecting People Today and Tomorrow
Vodafone Qatar, a leading telecommunications provider, offers a wide range of services that cater to the needs of consumers and businesses in the State of Qatar. These services include voice, messaging, data, fixed communications, IoT, and ICT managed services. The company began its commercial operations in 2009 and has since gained a customer base of 2 million mobile users as of 31 March 2022. With its exceptional network infrastructure expanding across the country, Vodafone Qatar is committed to providing its customers with high-speed fibre connectivity and 5G coverage, alongside an extensive digital ecosystem that will contribute to Qatar's continued growth and prosperity.
At Vodafone Qatar, the company's vision is firmly grounded in its mission to connect today's ideas with the technologies of tomorrow by spearheading digital innovation and becoming people's first choice for telecom and digital services.