Dining
Where to enjoy best Indian street food in Qatar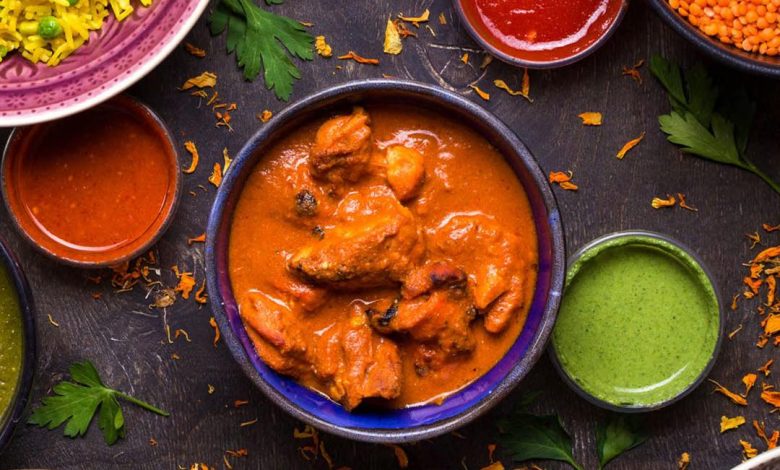 Who doesn't crave Indian street food? The Indian restaurants are all prepared to raise the standard for dining by welcoming you into their most attractive design and tranquil setting. The top Indian eateries in Qatar with street food are listed below.
Chutneys Indian Street Food
Spices, flavors, and colors, Indian street cuisine chutneys are colorful in every way. The location perfectly captures the spirit of India, providing visitors with a genuine street experience of this vibrant nation. All of the recipes employ carefully chosen ingredients and are prepared according to the traditional recipe, but with a unique modern touch to liven things up. Inspired by the real Indian dhabas, the brilliant colors and street art graphics depict a modern eatery that offers delectable and distinctive cuisine.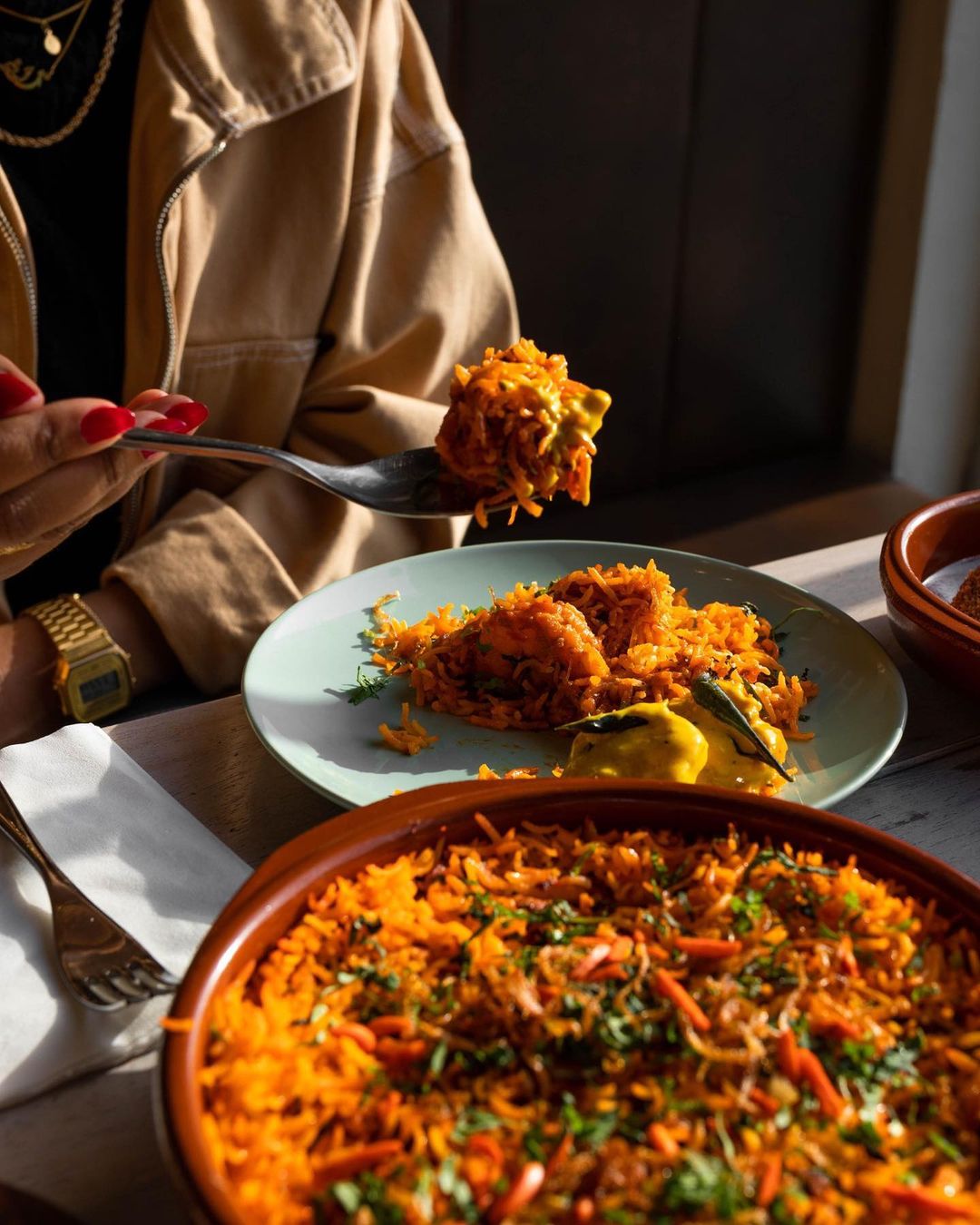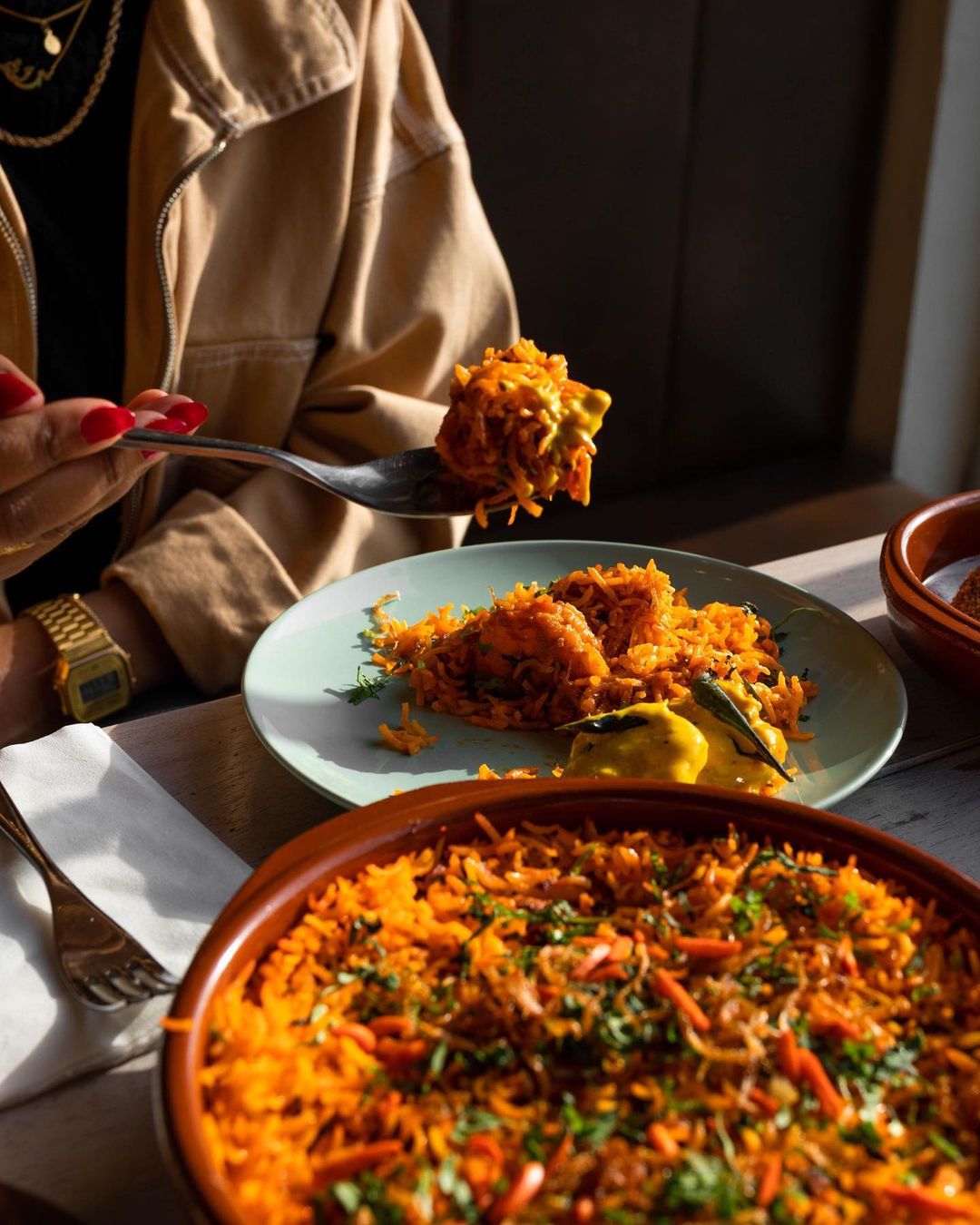 Jwala Restaurant
A delicious blend of traditional and modern Indian street cuisine is served at Jwala Restaurant, a modern Indian café. You will be mesmerized by its nice temperature and its food once you learn more about them. Salads, soups, appetizers, naan pizza, curries, grills, desserts, main entrees, and a variety of drinks are all on the menu. Its outstanding food, which puts a modern twist on traditional Indian dishes, represents the socioeconomic variety of Doha. Visitors are taken on a gourmet tour of Indian spices, herbs, flavors, and fragrances through its fascinating eating experience.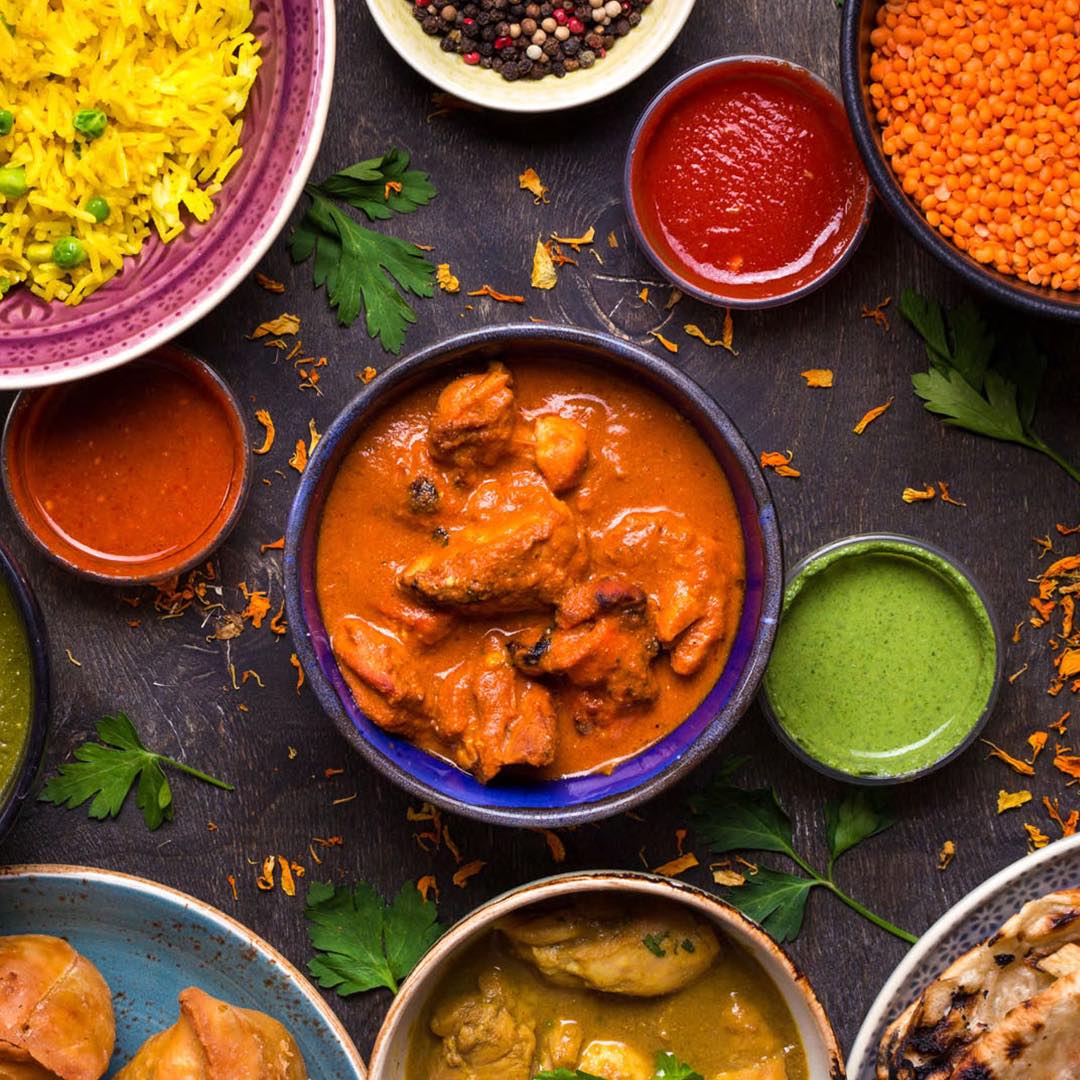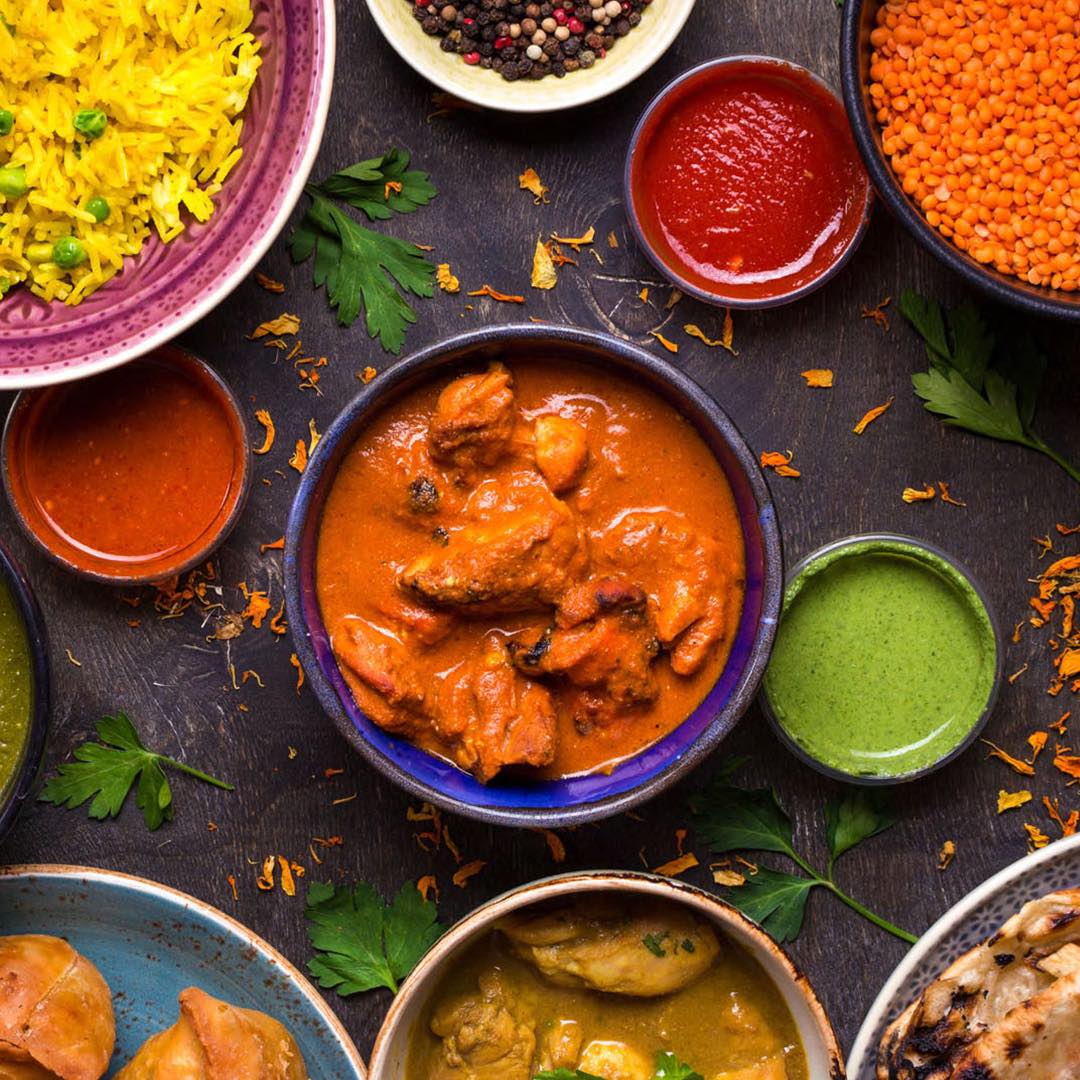 Desi Dhaba
A meal that melts in your lips, a flavor that warms your soul, a setting that calms your senses, and a service that makes you feel pampered. That's basically who Desi Dhaba is. They provide delicious distinctive meals that are both inventive and traditional, such as the Murgh Malai Maar Ke, Dal Makhan Maar Ke, Firangi Chicken, Chicken Tees Maar Kha, and several others. The term Desi Dhaba is a hint at the glamorized Desi culture that would provide you with an authentic Indian street food dining experience. They take great care to find the best and freshest ingredients, which is the secret to the distinctive flavor of their cuisine, in addition to expertly prepared meals and wonderful spice combinations. Each dish has a tale to tell. Feel the charm of Indian street cuisine as it travels from the streets of Delhi with a dash of modern culinary mastery to the rich tastes of Punjab.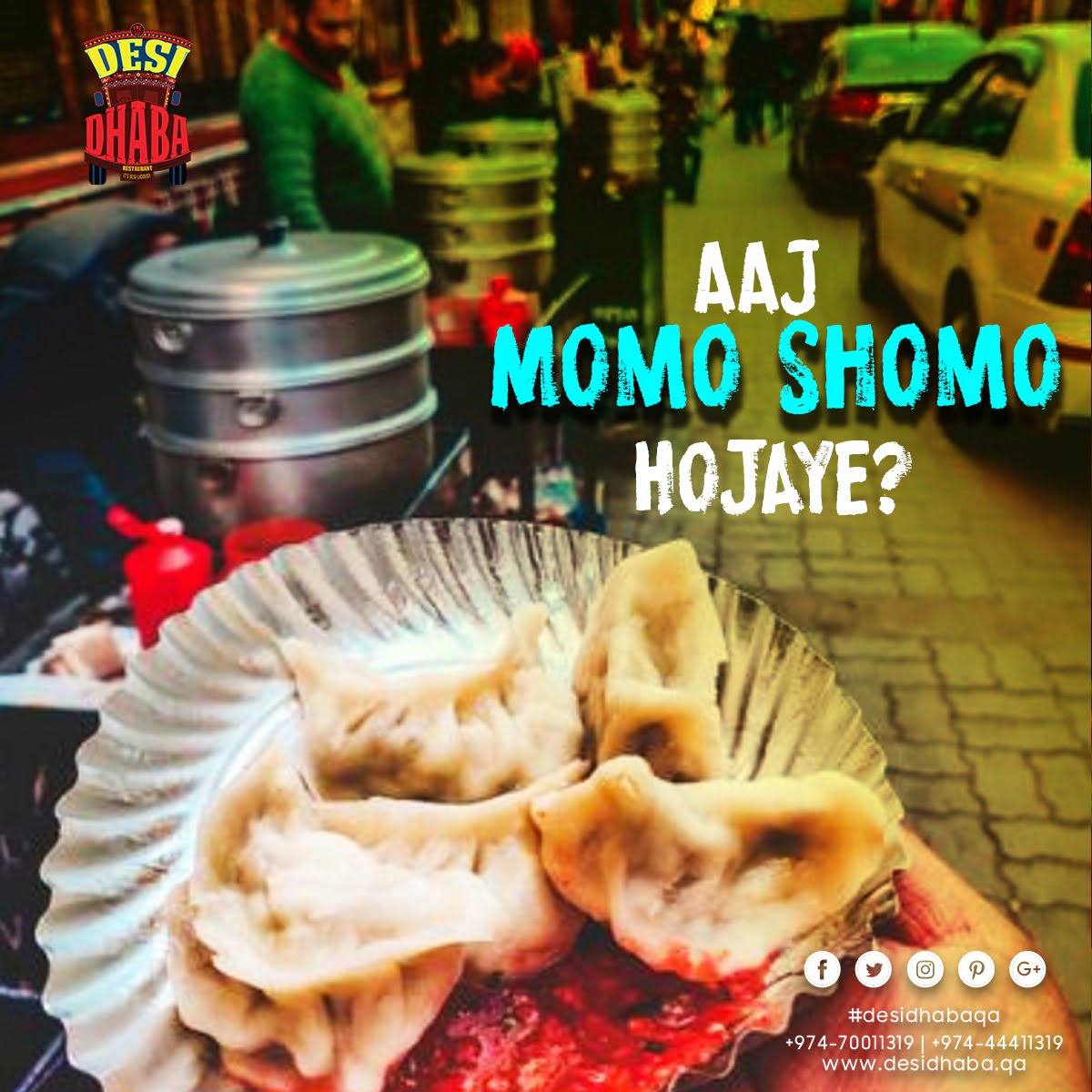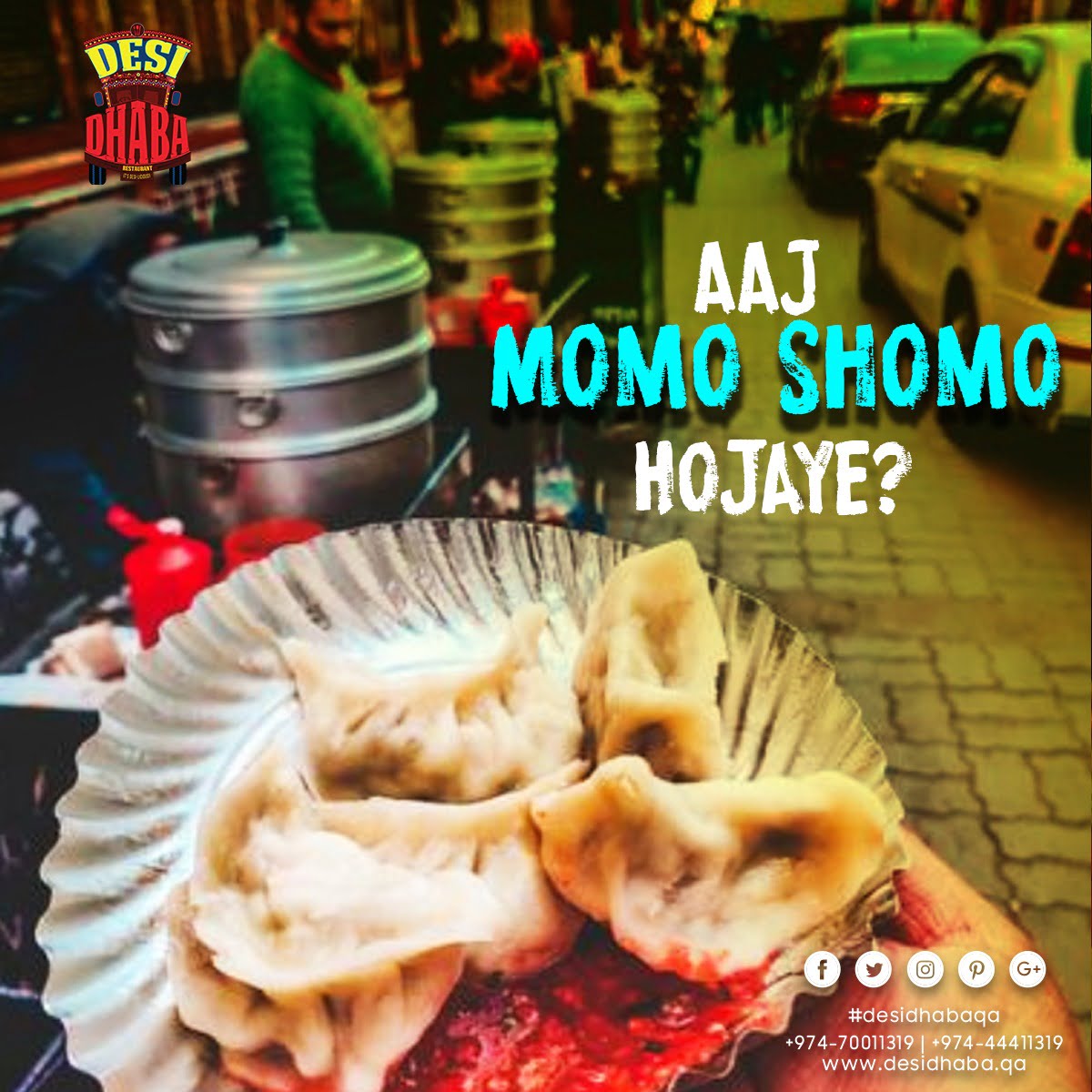 Asha's Restaurant
Experience classic North Western food, Indian home cooking, street cuisine, and new-age fusion selections at Asha's, a fresh and unique original style of an Indian restaurant. Enjoy the mouthwatering meats seasoned with real herbs and spices to whet your hunger, as well as the enticingly cool beverages that are waiting for you. A kind and competent staff, traditional uniforms, and modern décor create a lively atmosphere without sacrificing the coziness, allure, affection, and wealth of India.