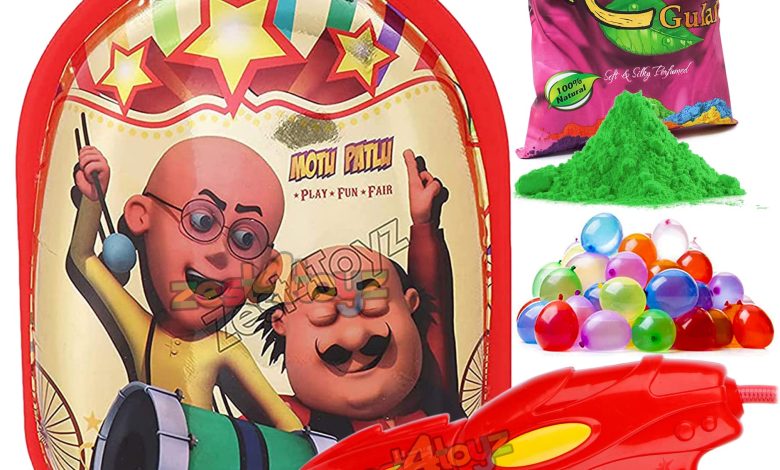 The Hindu festival of Holi is celebrated each spring by people all around the world and in India by dousing one another with colorful powders and water. Social distinctions based on caste, gender, age, and class are shunned on this one day in favor of having fun together and everyone is welcome to get painted. Here are the shops in Qatar where you can buy holi accessories to enjoy the festivities.
Tota Color
Qatar has welcomed individuals from many groups who are hoping to improve their life as an example of cultural diversity. Qatar's economy has significantly expanded as a result of this endeavor, making it one of the richest nations in the world. It shouldn't come as a surprise to learn that Qatar celebrates a variety of festivals and events given the country's growing cultural diversity. In light of this, Tota Color, a Holi color exporter in Qatar, is ready to ramp up the supply of some of its best products to Qatar in order to meet the demand for events Holi, fundraisers, night parties, and other major events where one demands color. These products could easily brighten up any festival or event.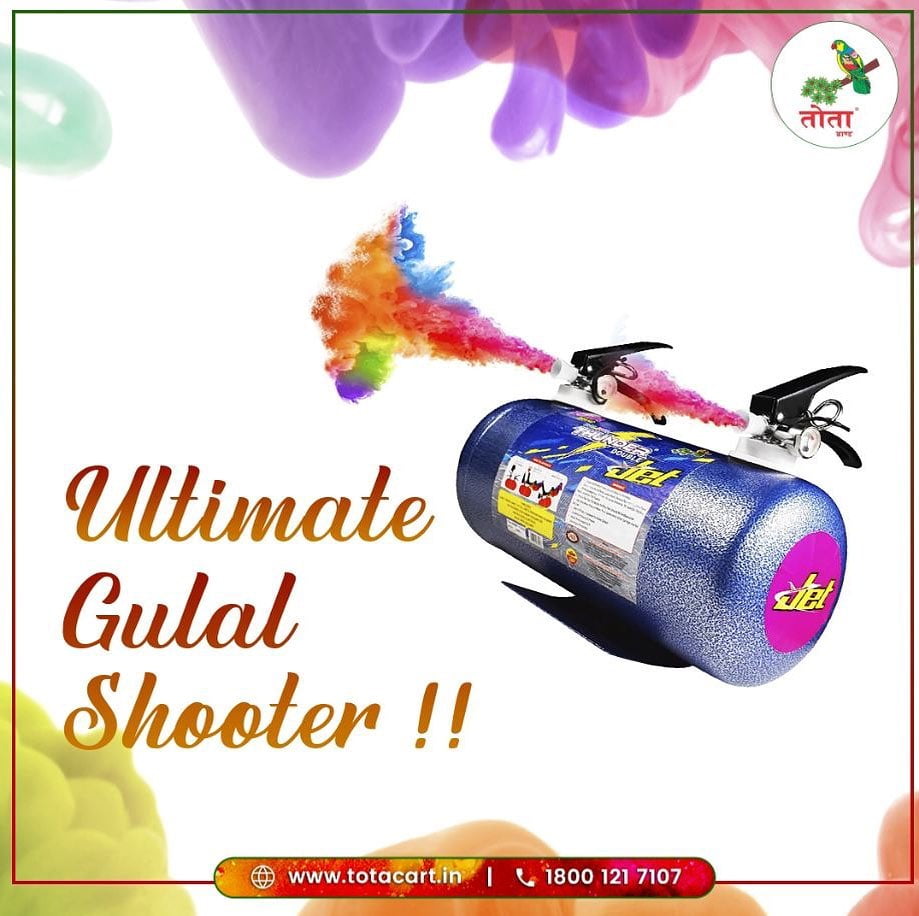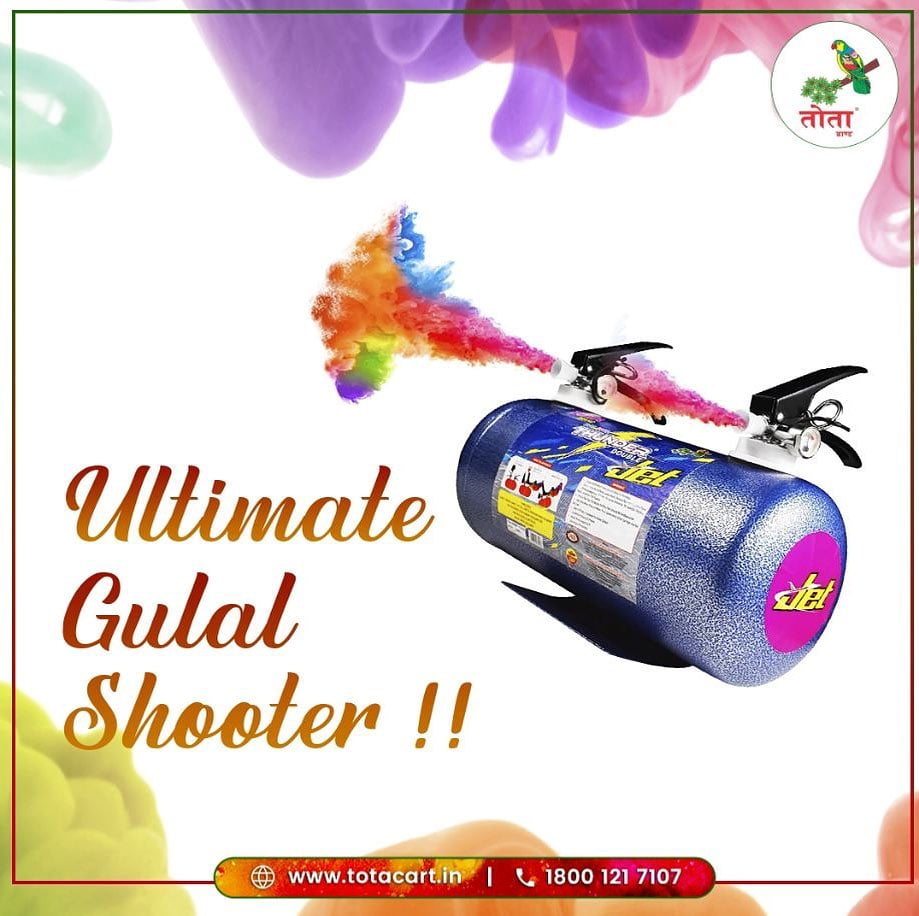 Ubuy
In 2012, Ubuy established itself as a cross-border buying platform that serves more than 180 nations. Ubuy offers more than 100 million brand-new, exclusive items from the top worldwide companies in the US, the UK, and other nations through its website and app. Ubuy enhances the shopping experience by enabling simple, constrained payment methods, quick checkouts, and more. As an international shopping gateway, we work with the most reputable courier partners in the business to deliver high-quality goods from luxury brands to consumers' doorsteps all over the world. You can easily locate it on Ubuy if you are seeking unique Holi items online in Doha, Al Rayyan, Al Wakrah, Al Khor, etc.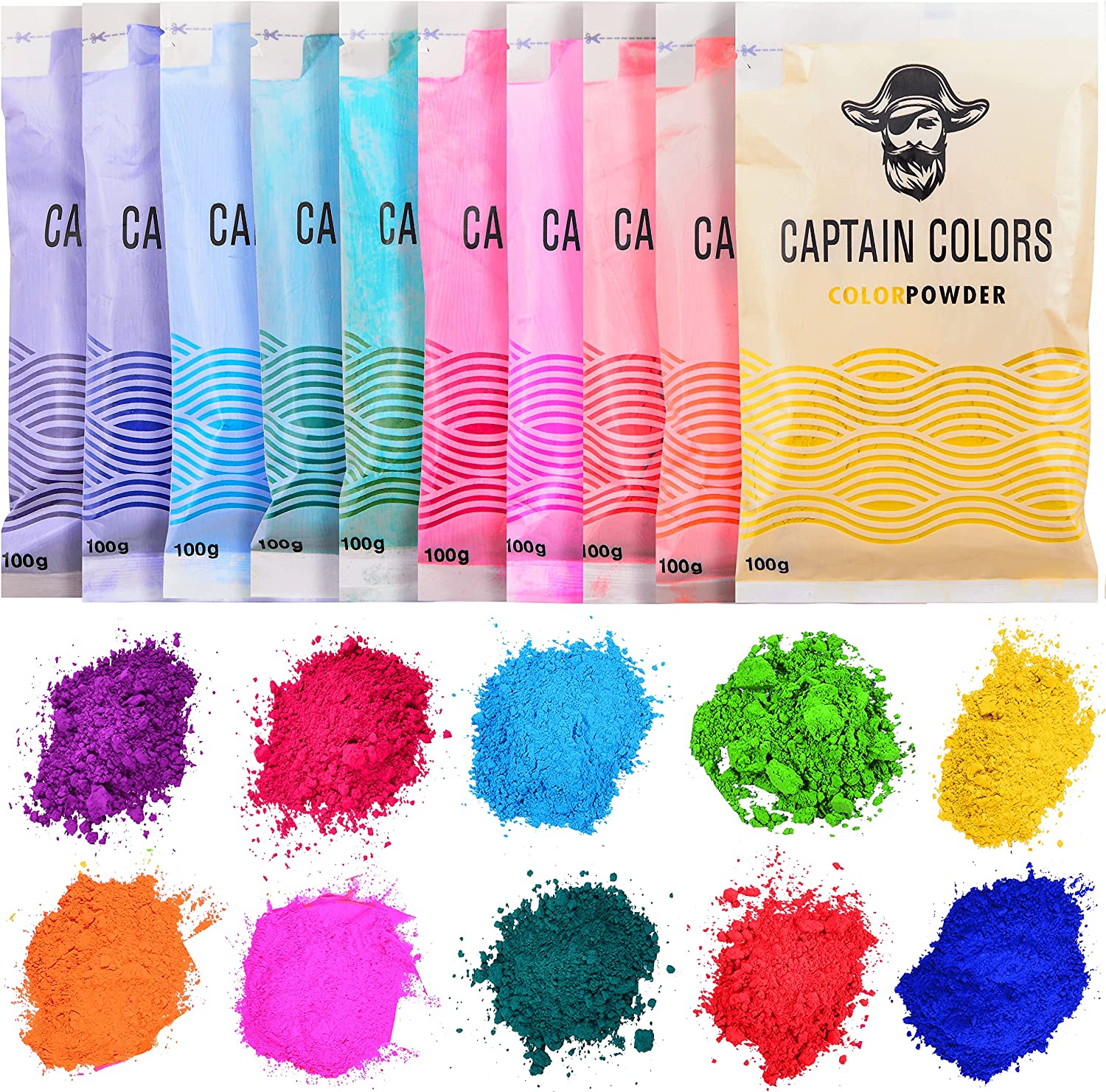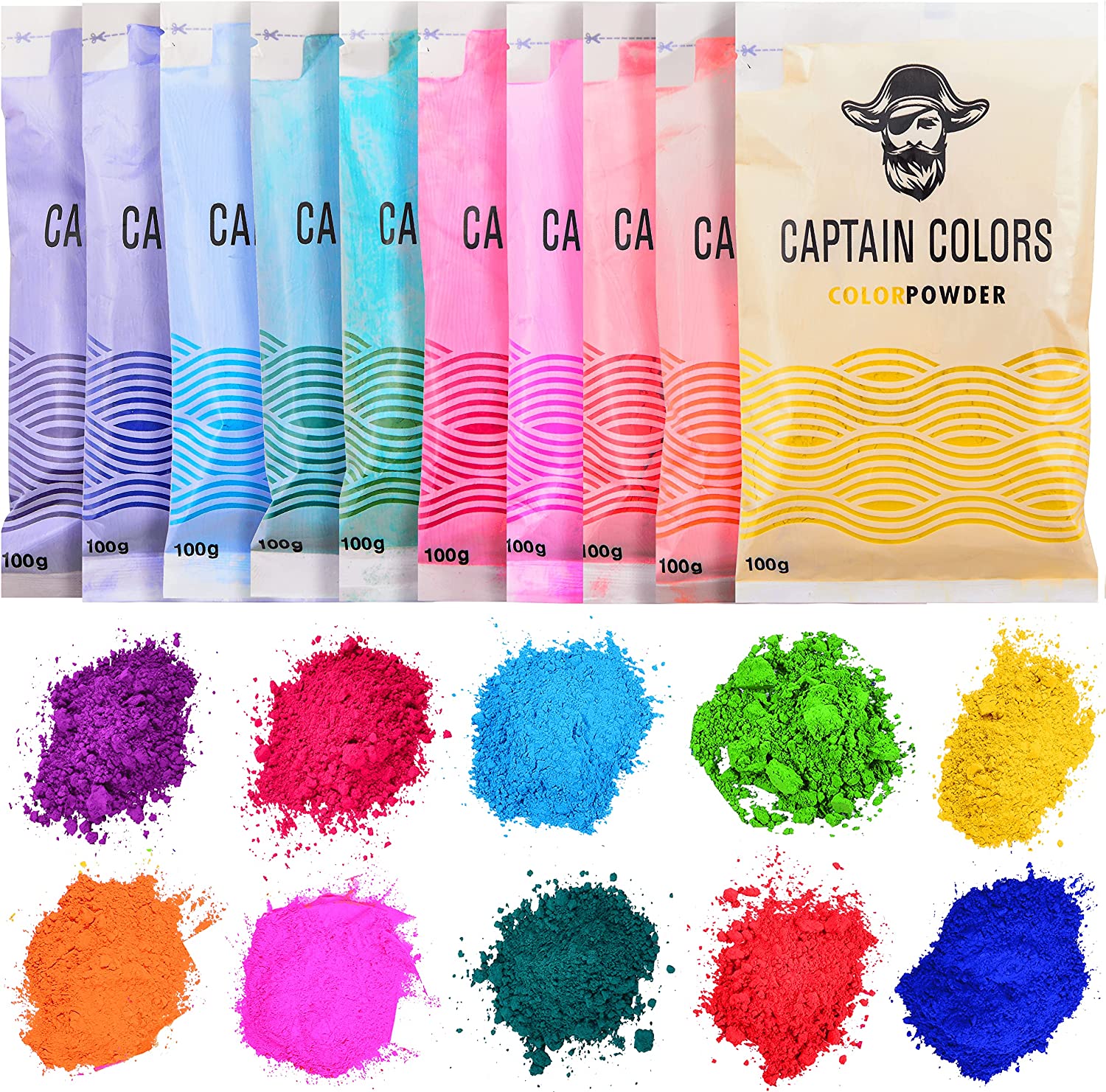 Desert Cart
Desert Cart is pushing the boundaries of what is possible by fusing cutting-edge technology and effective supply chain management with over 100 million goods cataloged on the internet being supplied from all over the world at a delivery pace previously inconceivable. They have been able to genuinely link the world because of specialized distribution and consolidation facilities in strategic areas throughout the world. This charming water syringe or pichkari at Desert Cart, can be used to squirt colored water during the Holi celebration in Qatar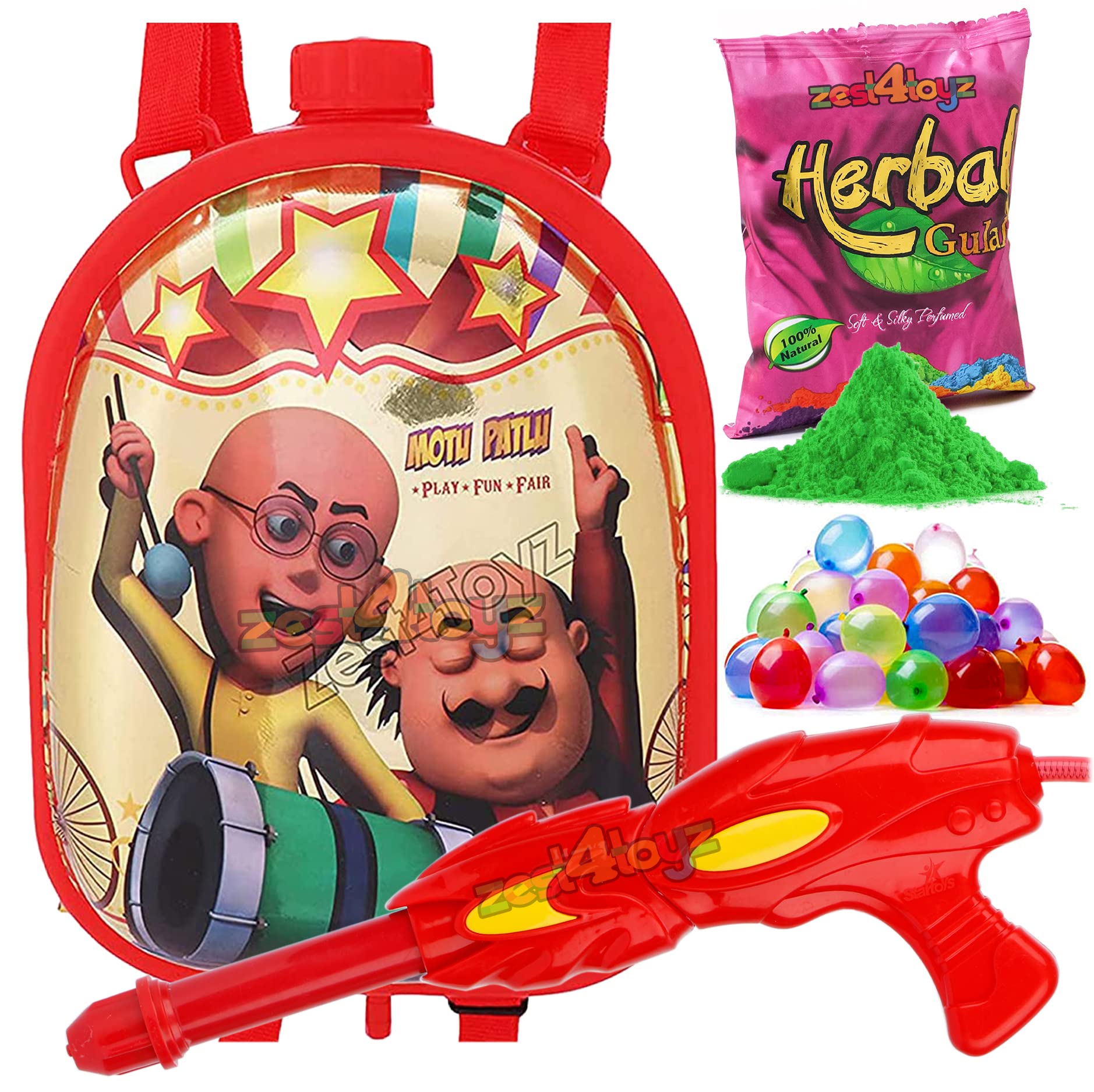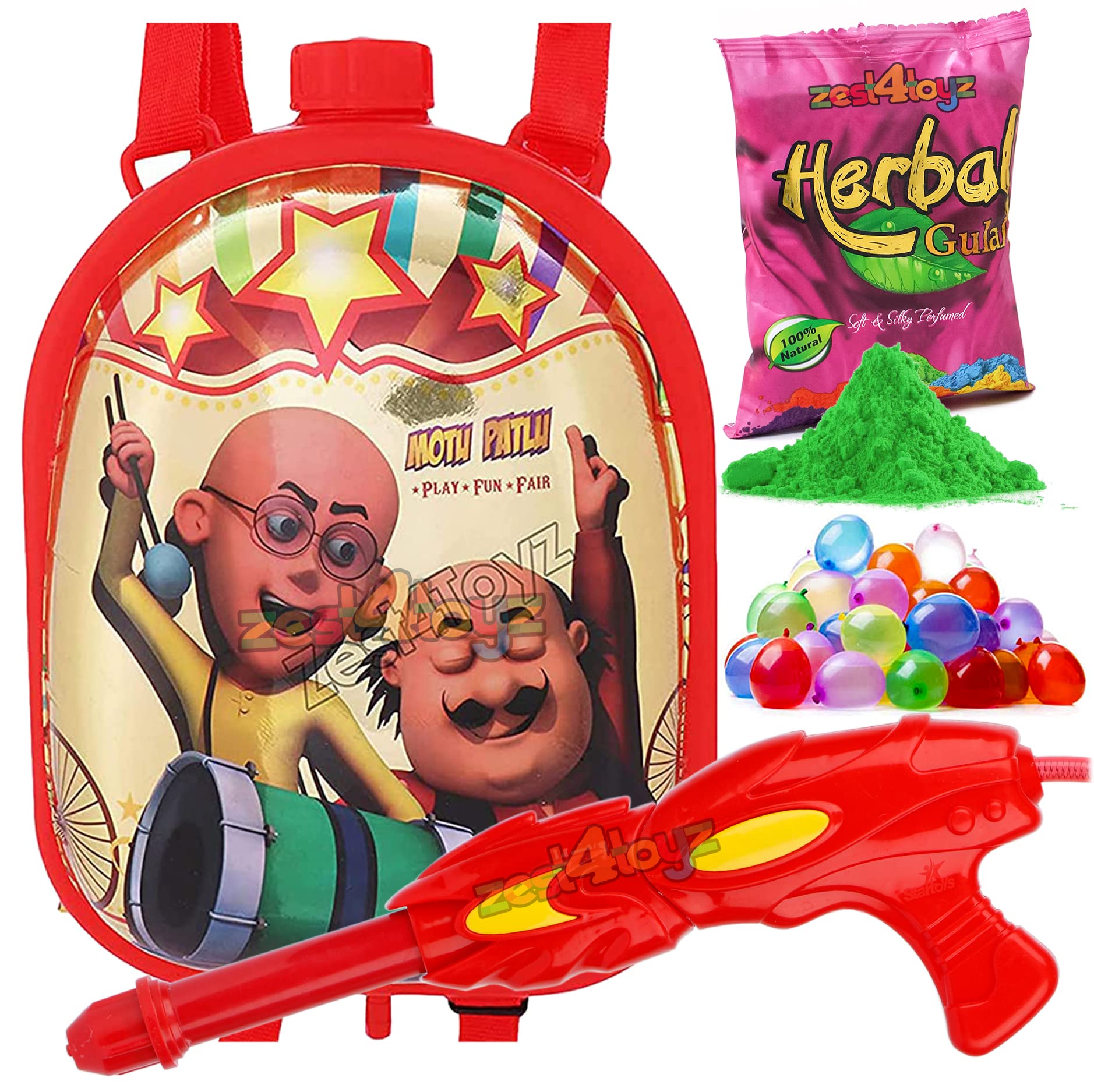 Qgrabs
Qgrabs is an online marketplace with social media integration that offers the best discounts in town. When we can provide a few high-quality things at an incredible price and many items at a cheap price. Though the concept is undoubtedly not new, it is undoubtedly novel when it comes to debuting and wowing Qatar's urban residents. Throwing color-filled water balloons is the most celebrated ritual during Holi. You can find a great-quality of water balloons at Qgrabs.