Jobs
Business Development Manager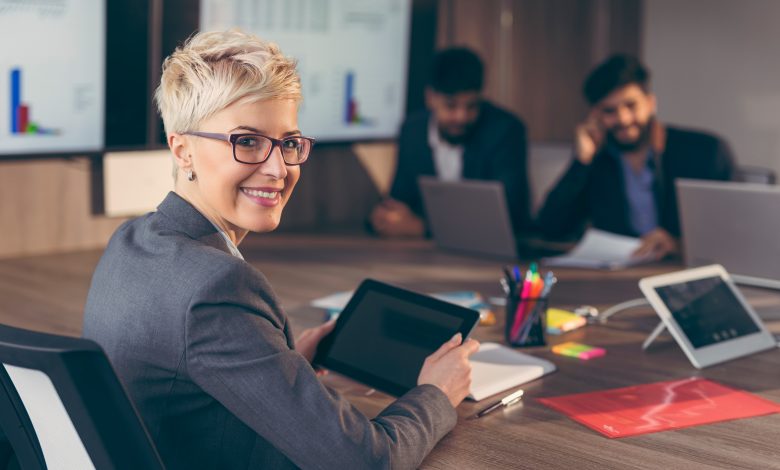 Location: (UAE, Qatar, Saudi Arabia, UK)
Position: 04
Type: Full time Contract
The position requires confidence and ambition, great communication skills, a fun personality and super marketing skills. This is opportunity to work with few of the best brands in the industry and earn uncapped commissions along with Basic Salary.
You are a self-starter who will have the freedom to get things done without interference from other staff while still working as part of team.
You must have a track record of finding prospects from scratch and closing them.
Being proactive and leading from the front is important as you will be the first point of contact for all clients and market contacts. Managing demanding client relationships is an essential part of this role.
What we need?
Being a great BDM is all about being passionate. You drive the deals; you are the fuel of the business. We are looking someone who is constantly hungry to learn and earn – and never takes 'no' for an answer.
→ Understand different SMB sectors (food/fashion/healthcare)
→ Have at least 5 years'experience in Digital Marketing sales.