Business
GWC intends to expand operations all over the GCC: CEO GWC Group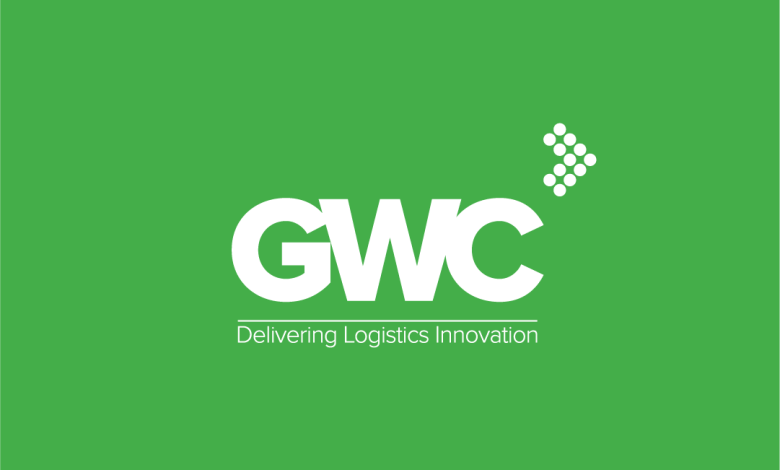 GWC (Q.P.S.C.), the top logistics and supply chain solutions provider in Qatar and the official logistics partner of the FIFA World Cup 2022, is set to expand its operations across the region in the near future, according to the group CEO Ranjeev Menon. He emphasized that the company's future growth is not just limited to Qatar, but also in the vast logistics and supply chain market in the region. GWC aims to offer specialized end-to-end services to support the economic diversification under the National Vision 2030 of Qatar.
Expansion Plans
The company is currently finalizing the second phase of the Al Wukair logistics park in Qatar, comprising 850 units designed for micro, small, and medium-sized businesses. The park aims to enable and empower SME businesses with scalable solutions to succeed. GWC played a critical role in the success of the FIFA World Cup, handling all end-to-end logistics services for the organizers, host country, hospitality, food and beverage, teams, fans, and reverse logistics.
Post-World Cup Market
While there has been a marginal slowdown in the logistics market after the FIFA 2022, Menon expressed optimism for a quick rebound due to the direction of major infrastructure projects such as the North Field Expansion and the extension of the Hayya card, which will attract more visitors to the state, positively impacting the retail and food and beverage sectors.
GWC's Range of Services
GWC provides best-in-class logistics and supply chain services for various industries, including oil and gas, hazardous products, food and beverage, furniture, museums, and even equestrian logistics. The recent horse racing in Qatar showcased the company's ability to provide effective solutions for equestrian logistics. The company offers end-to-end integration solutions, including warehousing, distribution, freight forwarding, project logistics, sporting events and equestrian logistics solutions, fine art logistics, supply chain consulting services, transportation, records management, and local and international relocation services.
About GWC
GWC holds a high position in the State of Qatar as a provider of logistics and supply chain solutions. They have been in operation since 2004 as a Qatari shareholding company and offer top-notch solutions across various industries. GWC ensures that they fully comprehend its clients' requirements and utilizes its worldwide shipping network to provide top-notch services. The company relies on a devoted and creative team of professionals and uses cutting-edge IT systems and logistics infrastructure, including the Logistics Village Qatar, the most massive self-contained logistics hub in Qatar.