Business
Qatar Stock Exchange attains 0.28 percent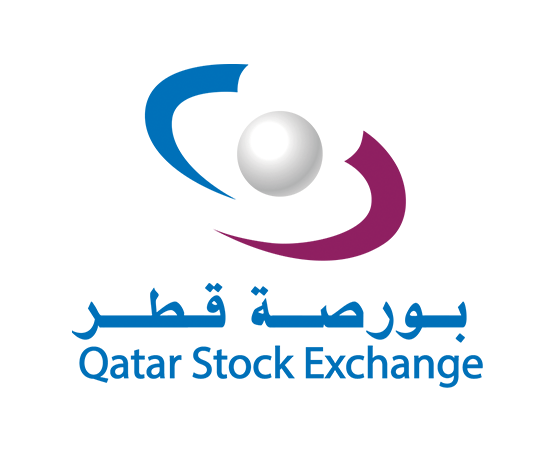 On Wednesday, the Qatar Stock Exchange (QSE) reported a positive increase with the index gaining 29.75 points, or 0.28 percent, to close trading at 10,752.32 points. Let's take a closer look at the numbers and what they mean.
Increased Volume and Value of Shares Traded
The volume of shares traded also increased to 157,688,428 from 154,449,394 on Tuesday, indicating a higher level of investor activity. Furthermore, the value of shares increased to QR481,207,568.53 from QR401,230,852.87 on Tuesday, indicating that the market is gaining more momentum.
Sector Performance: Green and Red Zones
In terms of sector performance, four sectors ended in the green zone, while three sectors ended in the red zone on Wednesday. The green zone indicates an increase in the value of shares for that sector, while the red zone indicates a decrease.
QSE Total Return Index
The QSE Total Return Index gained 0.46 percent to 22,354.66 points. This index takes into account the reinvestment of dividends, making it a more accurate measure of the performance of the QSE.
QSE Al Rayan Islamic Index
The QSE Al Rayan Islamic Index added 0.24 percent to 4,639.89 points. This index tracks the performance of Shariah-compliant companies listed on the QSE.
QSE All Share Index
The QSE All Share Index increased 0.45 percent to 3,483.60 points. This index tracks the performance of all companies listed on the QSE, providing a broader measure of the market's performance.
Advancing the Nation's Economy
Qatar Exchange has a primary goal of supporting Qatar's economy by providing a fair and efficient trading platform for investors. As part of a comprehensive national strategy, the exchange aims to establish Qatar as a world-class international market and reinforce its position as a regional financial center. Let's take a closer look at the exchange's vision and mission.
Establishing a World-Class International Market
Qatar Exchange's vision is to develop a successful regional and international exchange with strong domestic roots. The exchange aims to help develop Qatar into the region's primary financial center by offering a diversified range of investment and trading opportunities for investors and members. Furthermore, Qatar Exchange provides domestic and international investors with access to listed companies from Qatar and abroad, making it an important capital market for issuers to raise capital and for investors to trade securities and derivative products.
Providing a Work Environment Based on Excellence
Qatar Exchange's mission is to be an important leading institution at the national and regional levels with a global reputation. The exchange aims to provide a work environment based on reaching excellence and giving employees the opportunity to grow and develop. By focusing on employee development, Qatar Exchange ensures that it has the talent necessary to provide the highest level of service to its customers.