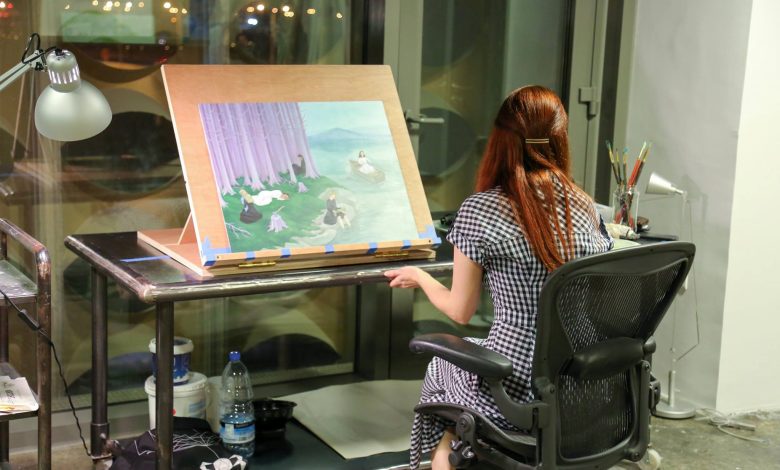 The Doha Fire Station is a cultural hub in the heart of Qatar's capital city. Housed in a converted fire station, this innovative space showcases contemporary art, provides artist studios, and hosts a range of exciting events and workshops. An art enthusiast, a budding artist, or just looking for something new to discover, here are some of the highlights that await you at Doha Fire Station.
Contemporary Art Exhibitions
The Garage Gallery at the Fire Station is an innovative space that does not have a permanent collection. The gallery features a rotating series of exhibitions that showcase a wide range of artistic genres and styles. In 2019, the gallery showcased KAWS: He Eats Alone, which celebrated Brian Donnelly's 20-year career in painting and sculpture. As part of Qatar Museum's initiative to promote cultural exchange and conversations with various countries, Fire Station is hosting the Picasso's Studios exhibition, marking the Qatar-France Year of Culture. The exhibit takes visitors on a fascinating visual journey through the legendary artist's workspaces and the art produced therein. Previous exhibitions at the Garage Gallery have included the Russian Avant-Garde and Picasso-Giacometti. The latter brought together more than 120 paintings, sculptures, sketches, and photographs from both artists and included interviews with them.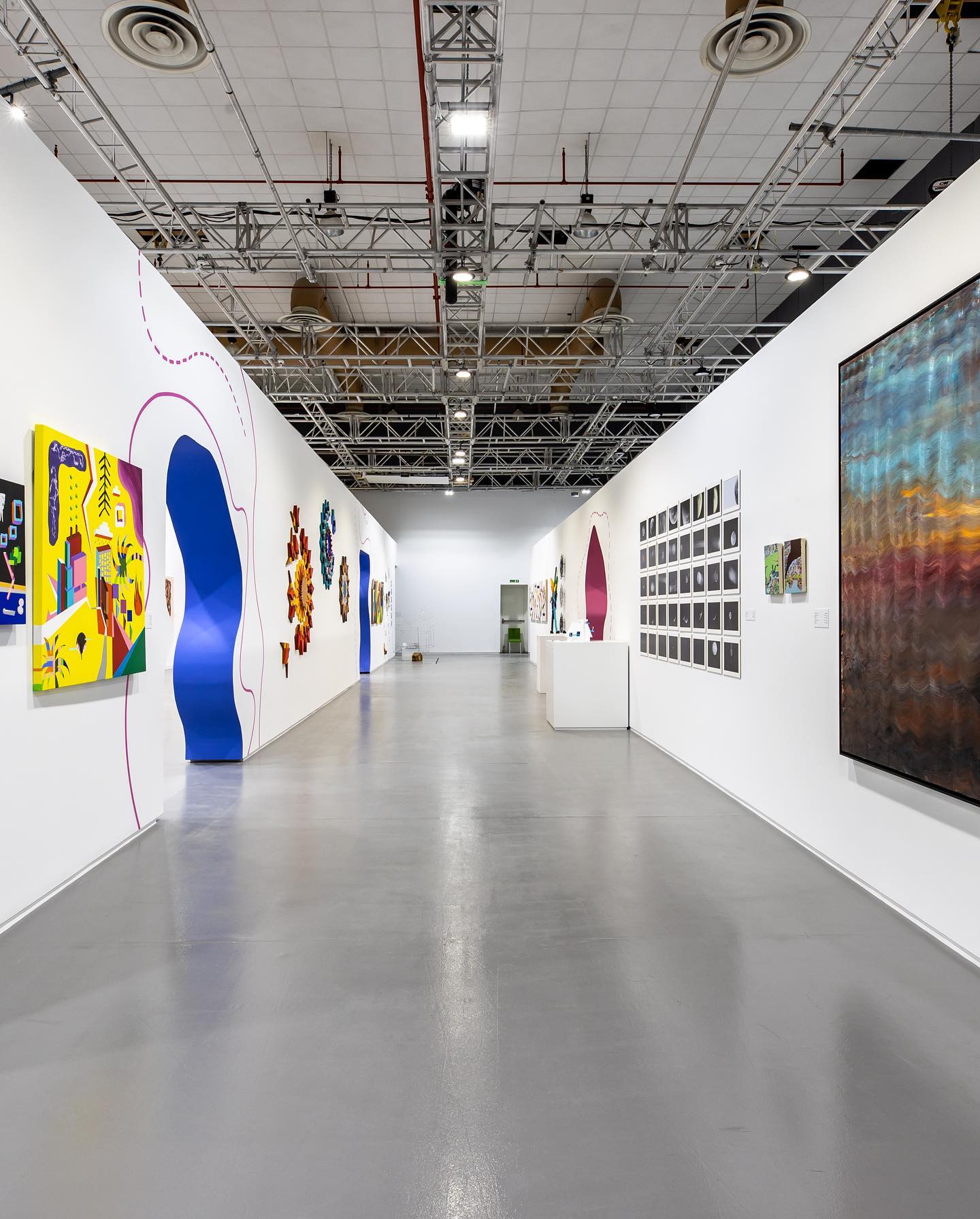 Artist in Residence progamme
For Qatar-based artists, the Fire Station offers a fantastic opportunity to develop their artistic careers through its Artist in Residence program. The annual nine-month residency program provides participants with access to studio space, mentorship, and curators who offer guidance and support. The program not only offers opportunities for artists to grow their craft, but it also opens doors for them to showcase their work on a global stage. Residency opportunities are also available in New York and Paris, giving artists the chance to connect with international audiences and immerse themselves in new and exciting cultural experiences. The Artist in Residence program at Fire Station is a fantastic opportunity for artists looking to develop their skills, connect with other artists, and expand their artistic horizons.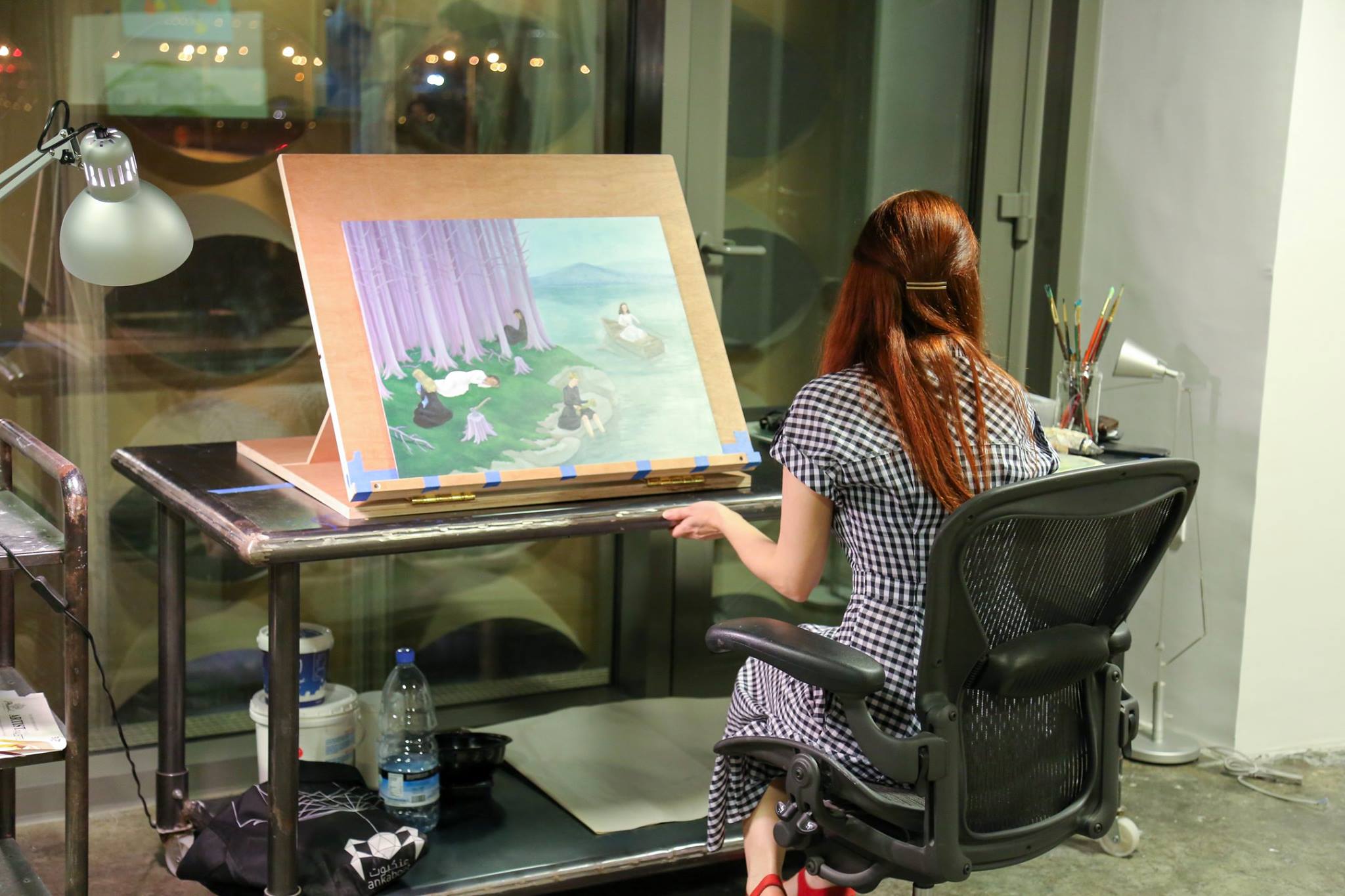 Events and Workshops
In addition to exhibitions and artist studios, the Doha Fire Station hosts a range of events and workshops throughout the year. These include artist talks, film screenings, and art workshops for adults and children alike. With a focus on community engagement and education, the events and workshops at Doha Fire Station offer something for everyone.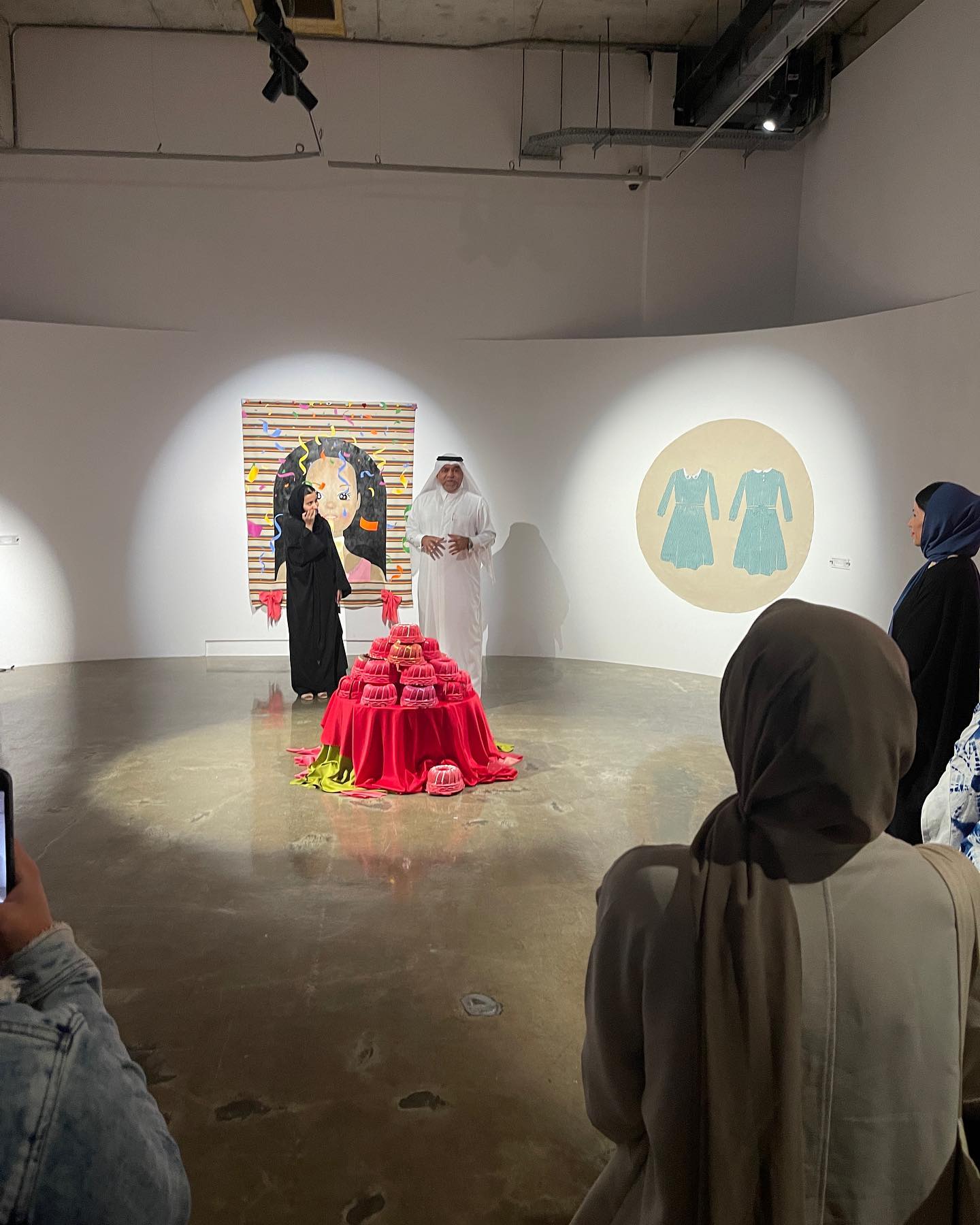 Food and Drink
No cultural hub would be complete without a range of food and drink options. The Doha Fire Station features a cafe serving up light bites and refreshing drinks, as well as a more formal restaurant that offers a fine dining experience. At Doha Fire Station, satisfying your culinary cravings is now made possible with the newly refurbished Cafe #999. Led by the DUCASSE Paris chefs, a culinary group founded by Michelin-starred chef Alain Ducasse, this restaurant offers an exceptional Italian dining experience in a space that was created by artists and creatives. The Cafe #999 is the perfect place to indulge in authentic Italian cuisine while immersing yourself in a vibrant and creative atmosphere. The restaurant's unique design, crafted by artists and creatives, offers an exceptional dining experience that engages all your senses. Cafe #999's menu offers a range of delicious options that are sure to delight your taste buds.